Also known as:
Shush Museum
,
Susa Museum
,
Susa Archaeological Museum
The Archaeological Museum of Susa (Shush Museum) is located in the ancient city of Susa in Khuzestan province, southwestern Iran, which is inscribed on the UNESCO World Heritage List. Highlights include a giant double-headed bull, a lion-hugging Hercules and some spooky clay death masks from Haft Tappeh.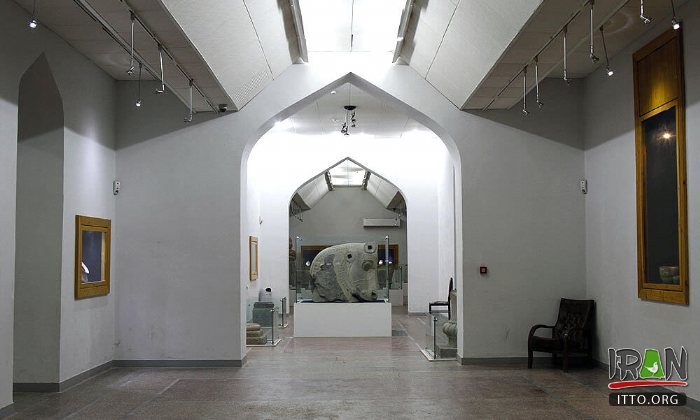 The Shoosh Museum (Shush Museum or Susa Museum) is situated amidst a garden near the ancient Shoosh Castle, and opposite the Danial-e-Nabi Mausoleum in Khuzestan Province.

The construction of this museum coincided with the excavations at Shoosh. Thereby the bricks discovered there and in Choqazanbil were utilized in construction of this building. Some other part have been also added to the museum in the following years.

The museum was inaugurated in the year 1966 and displays remnants from the pre-Elamite to the Islamic period. The Shoosh Museum has six exhibition halls in which all the vestiges discovered during excavations made in Shoosh and Choqazanbil are on display.

The best-known archaeological find from Susa is without any doubt the diorite stela with the Laws of the Babylonian king Hammurabi (r.1792-1750), which was taken away when the Elamites looted Babylon. The capital of the stela shows how Hammurabi prays to Šamaš, the sun god. The laws are written underneath this picture.

The significance of the regulations it is still unclear. In a society that was overwhelmingly illiterate, people would never know their rights if they depended upon a written text, and it is possible that the stela was in fact only meant to show to the eternal gods that the king was a just man, or tried to be.
Fullscreen Map