Tandooreh National Park (Also known as Chehelmir) is located in northeastern Iran, north of Razavi Khorasan Province, near the city of Dargaz the Turkmenistan border. The Tandooreh National Park, once a promenade of the Dargaz and Quchan people, has the most beautiful and deepest valleys and slopes and hillsides. It is one of the best wildlife habitats, especially for urials.
The highest point of this area is Qanbar Ali castle in the south, with a height of 2586 meters, and the lowest point is 884 meters in the northern part of the area. 
This region is the best Leopard habitat in Iran, in 1991 there were 134 Leopard and its population is estimated to be close to 60 in 2008.
Tandoureh (Tandooreh) Region was designated protected area in 1968 and was promoted to national park in 1974. The small northern part of this was later designated protected area again in 1982. Tandoureh protected area is located in Razavi Khorasan Province with an area of 9250 ha and altitude range of 900-2600 m. the mean annual precipitation and lowest and highest temperatures are 370 mm, 2.5 and 26 C, respectively leading to the development of warm Mediterranean leading to the development of warm Meditaranen and temperate semi-arid climats.
The green and beautiful valley of Chelmir, huge rocks, wonderful views, variety of living creatures and accessible roads has made it as an excellent area for the tourists, scientists and researchers. Having such ecosystem and culture caused this park registered as a Biosphere reservation in the UNESCO and as one of the important places for bird watching in IBA.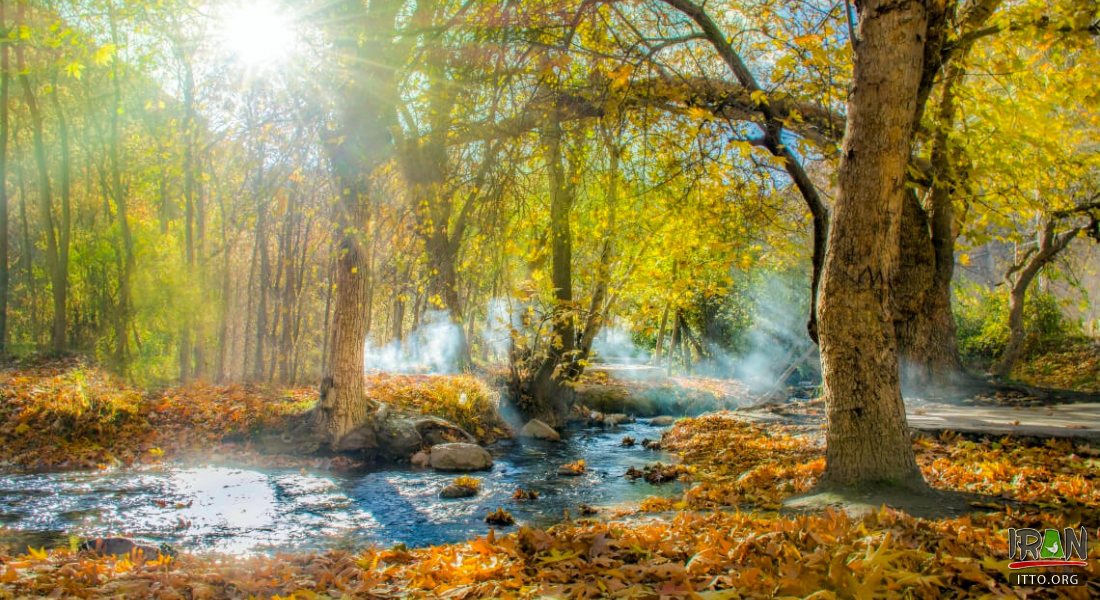 Tandoureh Protected Area is located in northern Khorasan and near Turkmenistan border. It is located in the Dargaz district, in the drainage basin of the Hari River, Kashafrud River, and the Sub-basin of the Dorungar River.
It is necessary to get permission from the environmental protection organization and to have a local guide to visit the park. You can also enjoy other attractions of Dargaz such as; Darbandian archeological site, Lotfabaad border market, Bajgiran, Shamkhaal valley etc.
Tandooreh National Park is very rich in bird species diversity. Birds are most seen in the marginal areas of the park, inside the valleys and close to the springs.
Reptiles in the park include nine species of non-toxic snakes, four semi-poisonous snakes, five poisonous snakes, six lizards and turtles.