Explore Iran and its 2500-Year-Long Culture
Travel to IRAN. Persia, the Land of four seasons with its rich and colourful history, countless monuments, Iranian hospitality and delicious food.
Iran is one of the world's oldest civilizations, and has been among the world's most thoughtful and complex civilizations from the very beginning. There are aspects of Iranian civilization that, in one way or another, have touched almost every human being on the planet. But the story of how that happened, and the full significance of those influences, is often unknown and forgotten.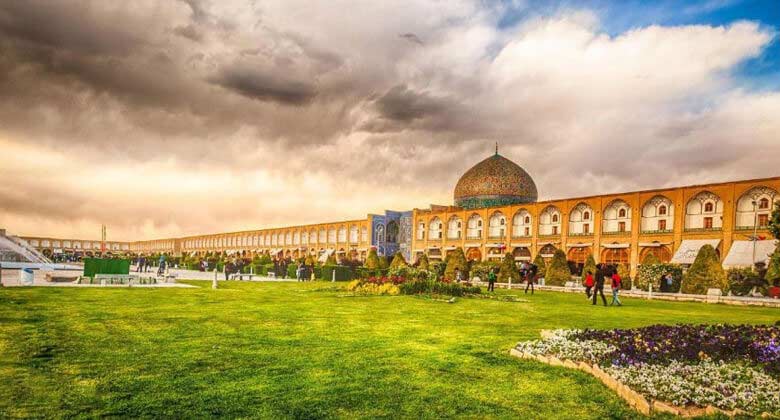 IRAN's capital of culture, Beautiful in every season with its opulent palaces and gardens, Its markets and bazaars, Decorative Arts and Gorgeous bridges. Esfahan is a place for savouring the high refinements of Persian culture most evident in and around Naqsh-e jahan Sq. the Imam Mosque, Sheikh Lotfollah Mosque, Ali Qapu and Chehel Sotun Palace.
Travel to Isfahan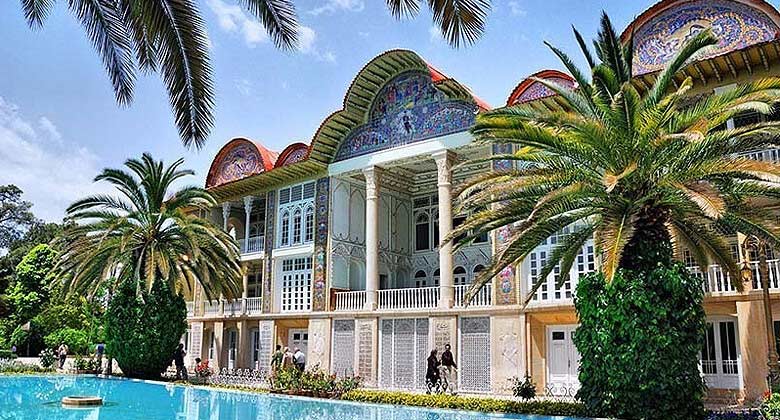 A city of poets, Shiraz is home to the graves of Hafez and Sa'di, both major pilgrimage sites for Iranians. It's also home to splendid gardens, exquisite mosques and whispered echoes of ancient sophistication that reward those who linger beyond the customary excursion to nearby Persepolis: the area's major tourist destination.
Travel to Shiraz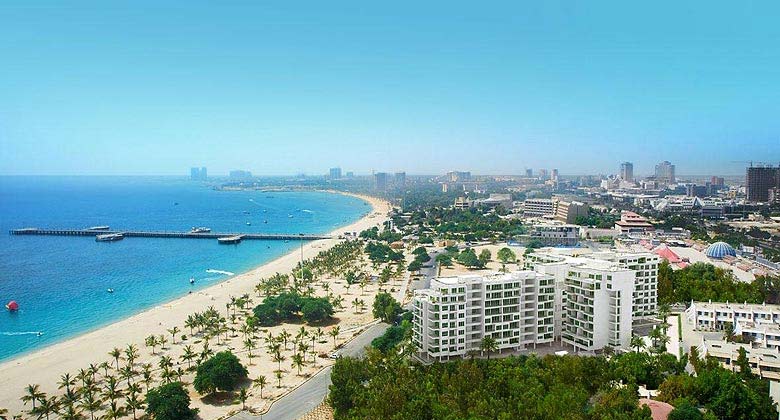 The Pearl of the Persian Gulf is known for being a beautiful resort in the Middle East and the Persian Gulf. Kish Island has relaxed laws in comparison to the rest of Iran. Like mainland Iran, the people of Kish are friendly and hospitable. No entry visa is required for Kish. There are many Popular tourist attractions in this beautiful Island.
Travel to Kish Island