The beautiful and charming city of Shiraz is about 919 km far from Tehran and it is the center of the Fars Province. This township has a moderate climate with regular seasons. Since long Shiraz has been considered to have a great importance in the history. Its name can be found in the Elamite inscriptions of Persepolis. The memorial tombs of two well-known poets of Iran, Hafez and Sa'di, as well as Khajoo are all situated in the city of Shiraz. The long history of this city has left many historical and cultural monuments along with the natural views to be visited by tourists.
It is also the former capital of Iran, during the Zand dynasty's era (1747-79), and also the celebrated birthplace of the great Persian poets Hafiz and Saadi. It is also been said to be the origin of one of the best wines in the world called Syrah. The city has a population of about 1,300,000.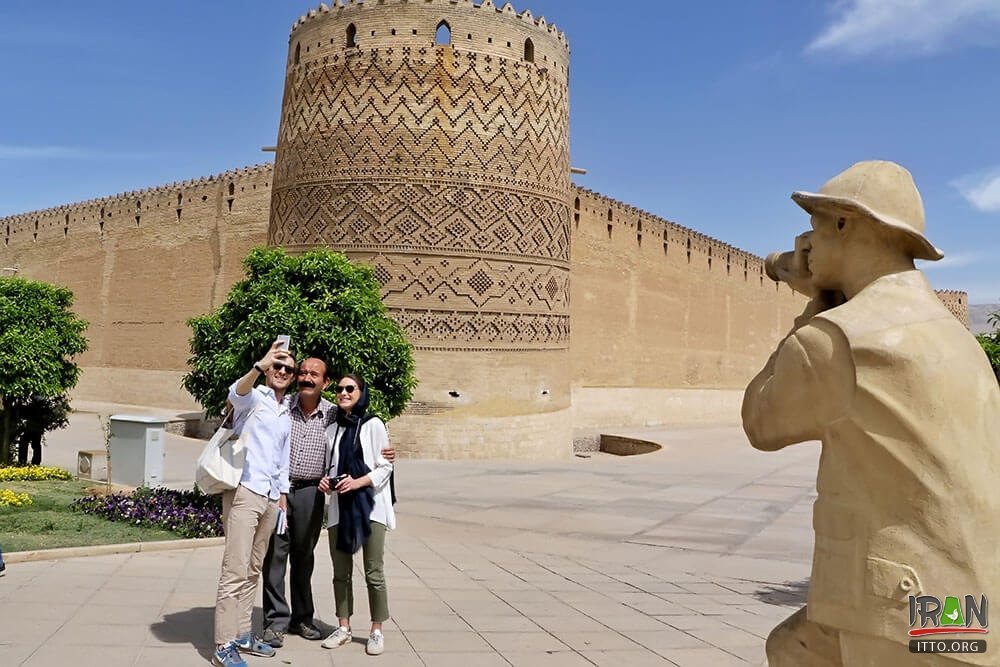 A city of poets, Shiraz is home to the graves of Hafez and Sa'di, both major pilgrimage sites for Iranians. It's also home to splendid gardens, exquisite mosques and whispered echoes of ancient sophistication that reward those who linger beyond the customary excursion to nearby Persepolis – the area's major tourist destination.
The ancient city of Shiraz is the city of Love and Literature and the origin of first samples of Persian gardens is the unique example of hospitality and warmness of its people and bears many historical and ancient attractions and old cities of Persian Empire showing the glory of a nation such as Persepolis and Necropolis and Pasargadae. You can completely feel the highlights of the cultural city of Shiraz if you travel to this nice city during spring season when the fragrance of flowers, especially orange tree blossoms has filled up the air. Secondly, you should really pay a visit to its marvelously attractive gardens which are numerous and extraordinarily beautiful and eye catching. Thirdly, you will have an amazing experience after visiting the fabulous religious sites of this city which are painted colorfully and make the people who visit the places mesmerized by the play of colors which are mostly relaxing and sacred.
Finally, the amazing architecture of these attractions is what really fascinates every visitor especially the ones who study architecture and architectural styles professionally both in terms of Ancient and historical architecture and also modern architectural styles.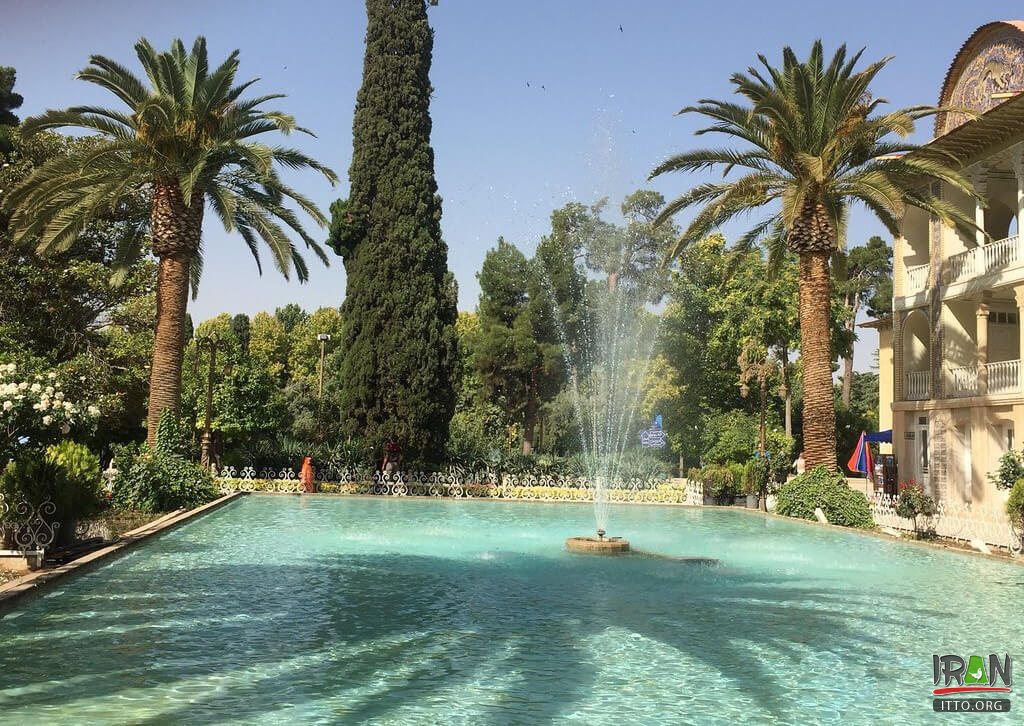 Eram Garden located in Shiraz is among the most beautiful Persian Gardens of Iran. It is such a unique and gorgeous garden that is inscribed on UNESCO World Heritage Sites.
Climate:
Shiraz has a hot semi-arid climate with large temperature differences between winter and summer. Despite being at the same latitude as Cairo and central Florida, Shiraz features quite chilly winters and the average low temperatures is -0.4°C (31.3°F), while afternoons remain cool at about 12°C (53°F). Cold waves don't usually dip that south in the country, but nighttime lows can occasionally fall below -5°C (23°F). The record low is -14°C (6°F). Most precipitation also falls between November and April, mostly in the form of rain as snowfalls are very uncommon. Summers on the other hand, can become hot, but not to the extend of cities such as Ahvaz or Bandar Abbas. Temperatures usually range from 36°C-38°C (97°F-100°F) to 19°C-21°C (67°F-70°F). The record high is 43°C (109°F) and above 40°C (104°F) can be expected during heat waves.