Also known as:
Hamadan Bazaar
,
Old Bazaar or Hamedan
,
Hamedan's bazaar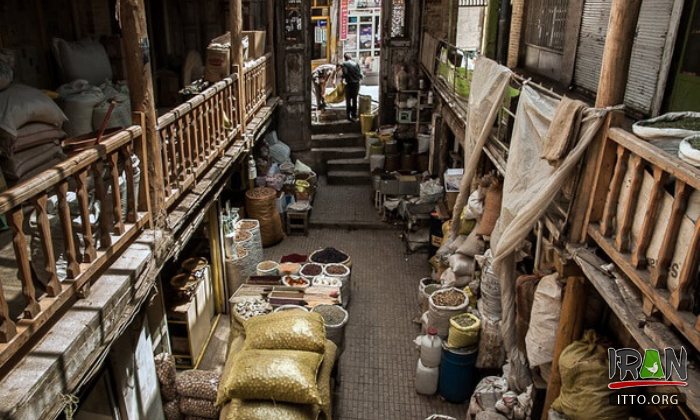 In general Hamedan bazaar (Hamedan Traditional Bazaar) is related to the Qajar period, and is within the limits of the Baba Taher, Ekbatan and Shohada avenues. This bazaar comprises of 30 rows or sections of shops, each 'row' to do with a particular profession or trade.

For example there are the confectioners, butchers, pea-roasters, tin-makers, book-binders, shoe makers and dealers in second- hand goods. These alleys have no ceilings, except for the one leading to the Jame' Mosque. This bazaar is made up of about 24 arcades that reveals its importance in the days gone by.

The various alleys or 'rows' in the bazaar of Hamadan are: the goldsmiths, Chest-makers, locksmiths, butchers, confectioners, book binders, glass ware, tin-makers, haberdasheries, shoe-makers, rope-makers, including others called by the names of Felestin, Hossain Khani, Haj Fazlolah, Golshan, tanneries etc. besides the alley to the Jame' Mosque.
Fullscreen Map