Also known as:
Zeydonnar Imamzadeh
,
Zayd-ibn-e Moosa Imamzadeh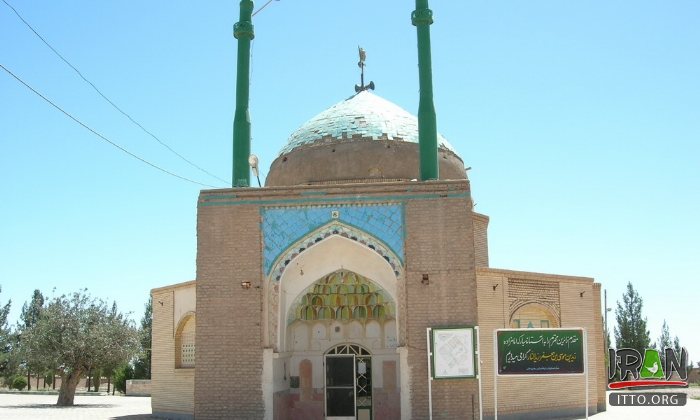 Zeyd-ebne Moosa Imamzadeh is located in Afreez village Near Birjand. The main structure is an eight paneled tower made of brick. One of the inscriptions here is extremely interesting in the Kufi script. The internal walls of this structure is very simply decorated, though the facade is worked in intricate and delicately laid brick work. The dome of this mausoleum is erected on a 16 panelled column.
This is the remnants of the 4th or 5th century AH and is said to be the place of burial of one of the grandsons of Imam Moosa Kazem (AS).
Fullscreen Map