Also known as:
Ghaleh Birjand
,
Qale-ye Birjand
Excellent way to see Old Birjand: the main attraction in this city is this fortress. It has survived for centuries and been restorated carefully.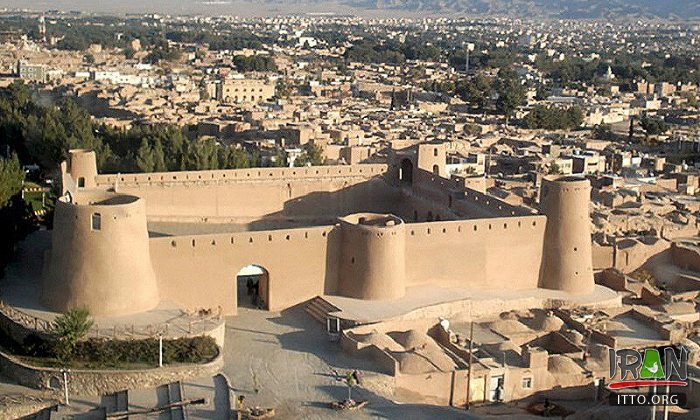 Birjand castle is the oldest monument of this city in an area of ​​3000 square meters that dates back to the Safavid period and has only a military use. From above the castle, you can see the full view of the city Place not specified.

The fort was built from clay and mud bricks and from the Safavid period to Qajar, the people of this city were protected against the invasion of enemies, especially Turkmen and Uzbek. The castle in Birjand during the Qajar period was completely rebuilt and used.

According to available evidence, the castle was linked to the city's major hubs by underground graves such as Place not specified, Place not specified and qanat qasbah. Now there is also a cafe and a resturant in this castle.
Fullscreen Map