Also known as:
Samsam-o-Saltane Castle
,
Shalam-Zar Castle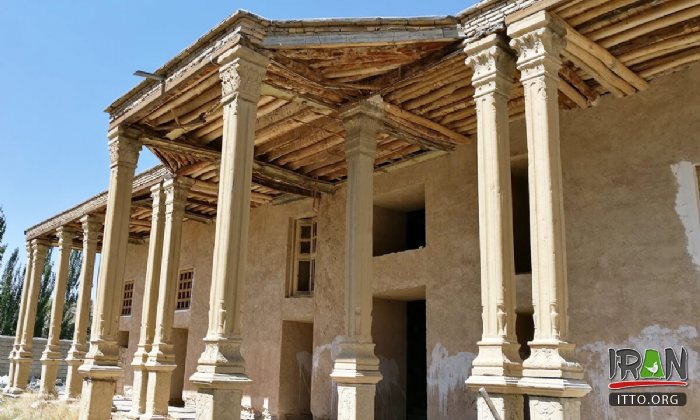 Shalamzar castle and remainders of the aggregate castles of Najaf-Qoli Khan are located in Shalamzar and were constructed by the local governors (Khans) of the Bakhtiyari Tribe.

The Shalamzar castle or Samsam-o-Saltane castle which covers an area of 1000 sq. m. was constructed in 1307 AH by Morteza Qoli Khan Samsam. This building is rectangular cubic in shape and has double storeys, the first floor has a number of rooms with chambers and ceilings made of sun dried bricks (Khesht). In front of these rooms stony porticos with beautiful decorations have been constructed. The second floor is ruined and nothing is left to observe.
Fullscreen Map