Also known as:
Binalood and Aladaq Mountains
,
Mount Binalud
,
Aladagh Mountains
Mount Binalud is the second highest peak in Razavi Khorasan province. It is known also as the Roof of Khorasan. Made of Triassic-Jurassic metamorphic rocks, this mountain is 26 km north-east of Nishapur and to the west of Mashhad. With an elevation of 3201 metres, Mount Binalud is the second highest point of the Binalud Mountains.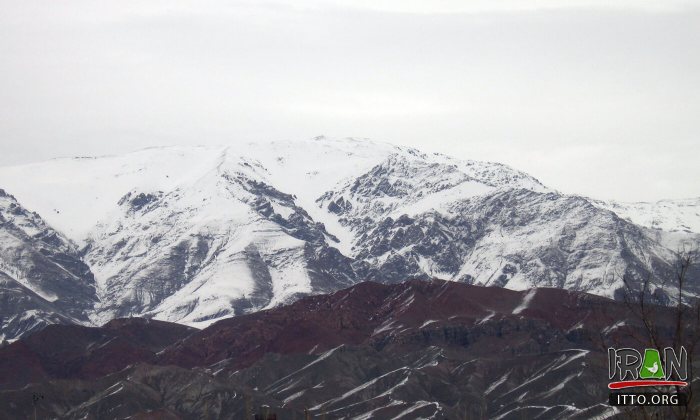 These mountain ranges are the continuation of the Alborz Mountain Range. The Aladaq running 170km. at a stretch, lies between the Koorkhod Mountains to the west, and Binalood Range to the east. From the north the Aladaq Range is limited by the Atrak Valley and to the south it stretches out towards Esfarayen and Jajrum.

The highest peak of this range called Shah Jahan width is 3,032 m. in height and the distance between the two cities of Quchan and Sabzevar forms its utmost limits, that is, the Aladaq and Binalood Ranges. At this point the Binalood Mountains span a distance of 120km. and separate the Kashaf Valley in the north from the plains of Nayshabur in the south. The Binalood peak with the height of 3,410 m. stands northwest of Nayshabur.

To the south of Mashad city the hills of Fariman and Torbat Jaam stretch in continuation to The Binalood Ranges. In this area, the Binalood Mountains segregate the Kashaf Rood Valley from the Torbat-e-Jaam region and has a peak of 2,256 m. in height. In spring and summer this region forms an excellent spot, full of natural enhancements.
Fullscreen Map