Also known as:
Gonbad Carpet Museum
This well-presented and small museum in Gonbad-e Kavoos (in Golestan Province) exhibits seventeen 20th century Turkmen carpets, labelled with dates of production and styles.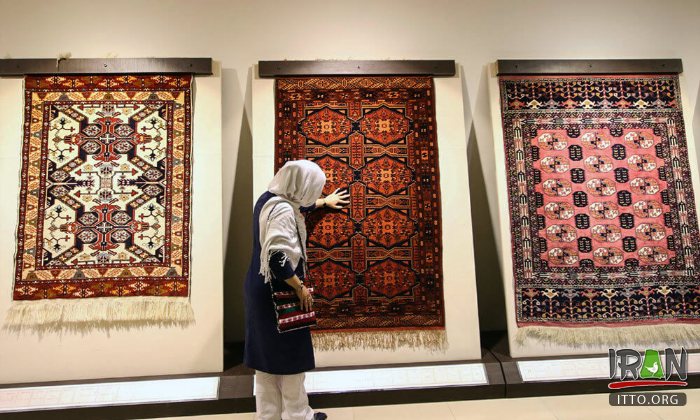 Gonbad Kavous Carpet Museum, also known as the Turkman Specialty Museum, is the third Iranian carpet museum to be established after the Tehran Carpet Museum and the Mashhad Carpet Museum next to the world's tallest brick tower in downtown Gonbad Kavous.

As you tour the Dome of the Cavus Carpet Museum you will find 25 handmade Turkmen carpets that have not yet been appreciated and are in the public interest.Visiting this museum of flowers, you will find handmade Turkmen carpets, with more than 811 designs and symbols dating back to six thousand years. Also the designs used by Turkmen in carpet texture are more broken and geometric and resemble those of Bukhari so-called "Akhal".
Fullscreen Map