Also known as:
Galeh-Dari Bath
,
Hammam'e Galleh Dari
,
Gallehdari Historical Bath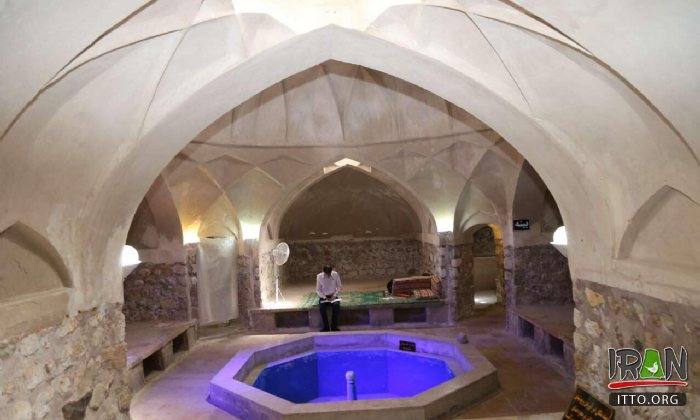 Hammam'e Gallehdari (Galeh-Dari Bath) is the only traditional and historical bath in Bandar Abbas (Hormozgan Province), and there is a strong possibility that this be related to the Safavid period. This bath is located in the Eivazi vicinity of the city. During the Qajar era, this bath was endowed to the Galehdari Mosque by Haj Sheikh Ahmad Galehdari. The structure is rectangular in shape and has small and large domes.

in 1991, Cultural Heritage, Handicrafts and Tourism Organization of Iran turned this Hammam into a public anthropological museum where the ancient traditions of bathing are recreated and shown with the help of wax figures.
Fullscreen Map