Also known as:
Meidan'e HasanAbaad
,
Meydan-e HassanAbad
,
Hassan Abad Square
,
Hasanabad
Hasan Abad (Hassanabad) is an old and historical area within the Monirie District of Tehran. There is also a famous square in the area which carries the same name. The area was originally developed during the reign of the Qajar Dynasty.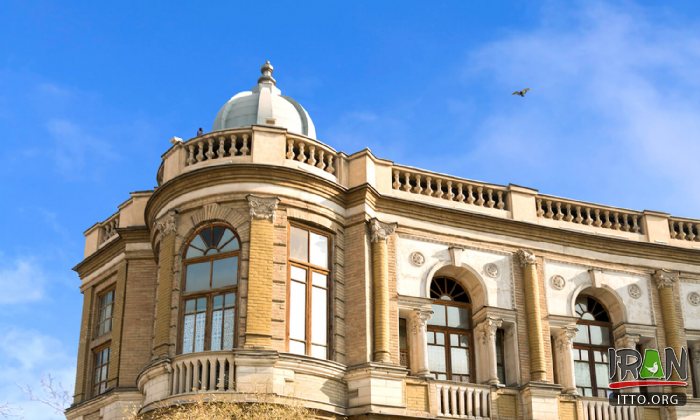 Mirza Yusof Aashtiani, the Grand Chancellor of Naseredin Shah constructed this square. The name of this square comes From Mirza Hassan Mostowfi ol-Mamalek The prime minister Of Iran. From 1303 till 1312 AH. four buildings were constructed in four sides of the square in adaptation to Paladio, the famous Italian Architect of the Renaissance epoch. One of these buildings were demolished and in the year 1345 AH, a multi storeyed building of the National Bank has been erected there. Due to construction of the underground metro network, the central square has also been demolished.

After the Iranian Revolution in 1979, the square was renamed to "31st of Shahrivar Sq.", however the new name did not stick and it is still known as the "Hassan Abad Square". Hasan Abad Square is one the designed urban spaces in old Tehran. Hasan Abad Sq. is located in the intersection of two main streets Hafez and Sepah and erected in the first Pahlavi reign (1930-1940).

Maybe one of the most important features of this square is its symmetry. Today most of the functions of this square are commercial. The other feature of the square is its classic ordering in architecture of this square. That was an imitation from Paladiyo's style.

Respecting environmental values and climatic criteria are other positive features of this square, so that earning sun shine is respected according to the height of building. The other feature of this square is the feel of enclosing. 15 years ago the building of the bank (that was erected in Pahlavi II reign) in east southern of square caused disordering in the body of square. Now this building has been improved by imposing a continuous elevation in front of the bank and the unity of this square has been revived.
Fullscreen Map