Also known as:
Ancient Ice pits in Yazd
,
Ice Houses in Yazd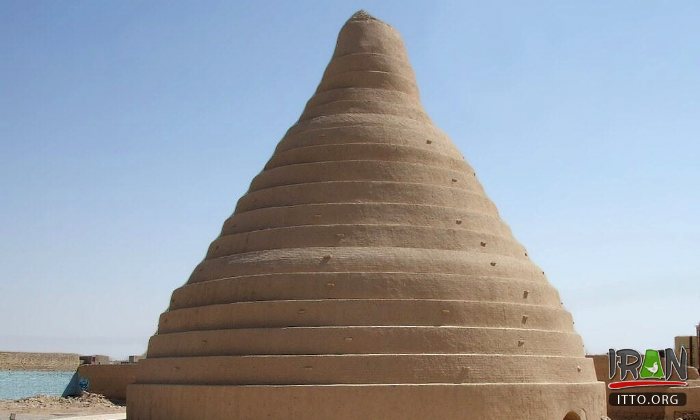 Ancient icehouses (Ice Pits or Yakhchals; an ancient type of evaporative cooler) are very interesting samples of old urban structures in Iran, which were constructed to store ice. Icehouses (Bricked ice storage) consist of four basic parts as follows: the Ice house, dome, main wall and a little pool.

In Yazd province, during the winter when there was sufficient water, it was led to the little pools. During the night due to low temperatures the water of these pools used to freeze. A tall wall surrounded the pool that prevented sunlight from getting to the ice and created a condition for ice-layers to thicken gradually at nights. Then the ice was broken and transferred to the icehouse underground where it was stored in summer.