Also known as:
Shrine of Yahya bin Zaid
,
Emamzadeh Yahya Ebn-e Zeid
,
Imamzade Yahyebnezeyd
,
Imamzadeh Yahya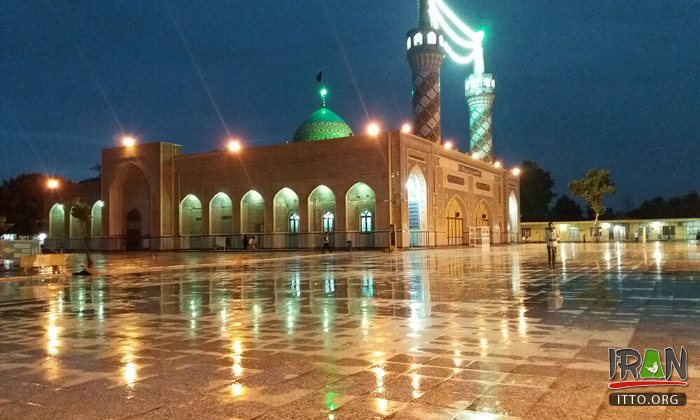 Imamzadeh Yahya ibn-e Zeid (Emamzadeh Yahyebne Zeid) is located on the southwest side of Gonbad Kavus (Gonbad Kavoos). This was once the site of Jorjan, a city destroyed by barbarian sieges in the 13th and 15th centuries and now just a very minor archaeological site.

Yahya ibn Zayd was grandson of Imam al-Sajjad (also known as Emam Zayn al-Abidin the fourth Muslim Imam) who fled from Kufa to Khorasan after the martyrdom of his father, Zayd ibn-e Ali.
 
Fullscreen Map