Also known as:
Kabir Kooh
,
Kabir Mountain
,
Kabir Kuh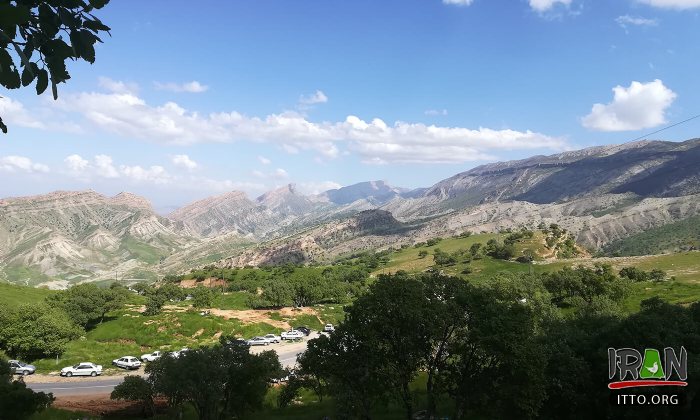 Kabir Kuh mountain (Kabir kooh) range is a part of the Zagross Mountain Range. It extends from Mehran to Khoram Abad (Lurestan province). Many rivers originate from this mountain range. Kabir Kuh runs along the Seymareh river, which becomes Karkheh when joins the Kashkan river before reaching the border of Ilam province and Khuzestan province.

Kabir Kouh is the most important and largest mountain range in Ilam Province. This mountain rage resembles a rock wall, stretching 160 kilometers from the northwest to southeast. Standing at 3,050 meters, Kaane Seifi is the highest peak of the Kabir Kouh Mountain rage.

Made mainly by Cretaceous sedimentary rocks, the Kabir Kuh range consists of a large number of mountains, including Shah Ahmad, Tabriz, Kaleh-bad, Filman, Damaghey-e Anar, Rivasan, Puneh, Sabzkhani, Zarrin, Golgol that are covered by snow and ice all year round.
Fullscreen Map