Also known as:
kamtal mountain
,
Kantal Summit
,
Kamtaal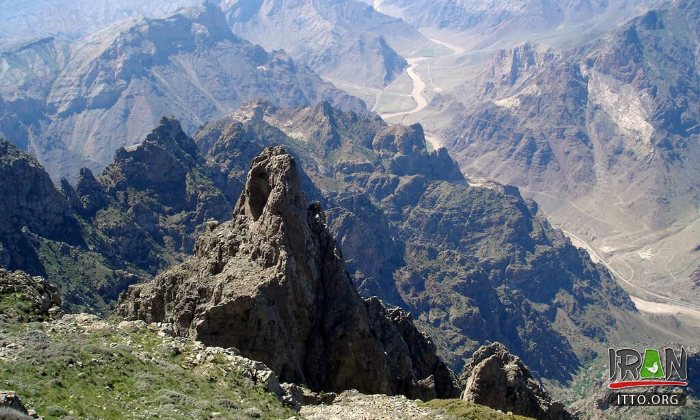 Kamtaal Summit (Kantal) Being one of the most beautiful and important rocky peaks of the mountains of Arasbaran. Kamtal summit as well as three other summits Kamchi 3300m, Ganli 3200m and Glish 3200m , located in the west of nowjamehr village, inside kiamaki protected area of Azerbaygan of Iran.

Kiamki Dagh (Kiaamki Daagh) is a mountain in Iran with the region font code of Russia/ Central Asia.

Kiamaki Wildlife Resort and Arasbaran protected area have a variety of wild life and vegetation special for this region including deer, reindeer, ram, buck, goat, leopard, brown bear, and also different kind of birds like golden eagle, ducks, turkey, etc.
The vegetation includes willow trees, wild berries, walnut trees, and also herbal plants.
Fullscreen Map