Bandar Laft is situated on Qeshm's "FIN" next to Hara Forest. Even though Yazd is most often thought of as the city of badgir (Windcatchers or wind towers), an ancient Persian architectural structure used to create natural ventilation, a glance at the panoramic skyline of this historical port is proof of a rivalry. Few abanbar (Persian ancient water reservoirs) also exist and are still used by locals today.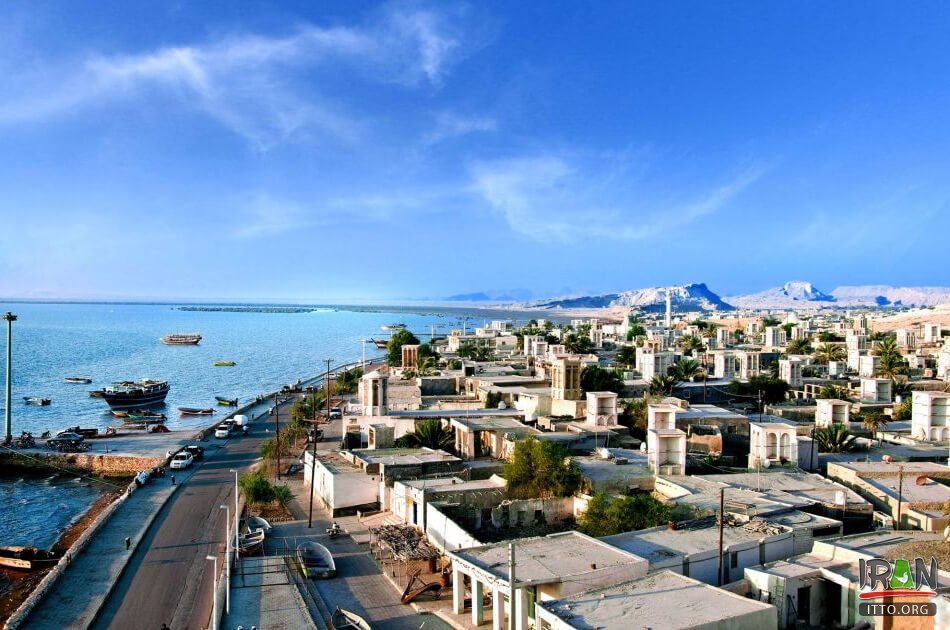 A traditional fishing village for centuries, Laft is, perhaps, the place which has the most preserved traditional Persian Gulf culture ever.
Laft is also home to the Talla Wells (Golden Wells), which store clean water and were created by cutting holes into layers of stone. Though in the past the number of wells was equal to the number of days in a leap year, it has dwindled to less than 100, each one with a unique name.
The architectural facets of the dwellings in this village display interesting points. The main feature here are the traditional air vents or ventilators in various sizes. The constructions or houses are built close together and the streets are extremely narrow too.
Historical relics in Laft are the following: The Naderi and Portuguese castles, two water reservoirs having round domes, an historical cemetery, the pilgrimage sites of Seyed Hassan Mansoor, Sheikh Moosa and Sheikh Andara'ie.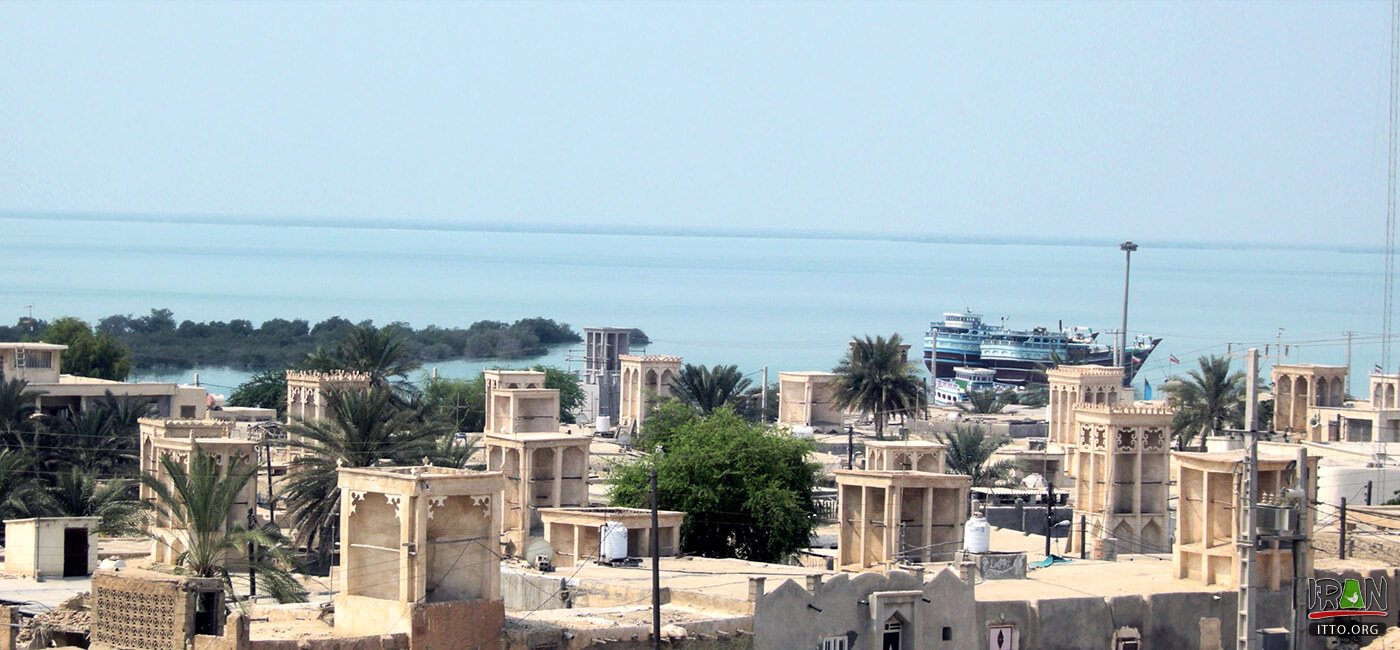 Laft village architecture, with combining rooms and corridors connecting them to the yard; likes the architecture of central and desert regions of Iran.
Near the Laft, you can also visit the lenge-building yard where you can witness many huge traditional cargo ships in the making. These ships were being used to ferry goods along the gulf.
Mosques are the most remarkable monuments in the village. There are 7 mosques in Laft and the residential areas are gathered around the mosques. The great masjid of Laft is the main center of the village. The mosques of the village are single-minarets, and this shows that the villagers are Sunni.