The Yam Ski Resort (Also known as Payam) is based on the foothill of the
Mishodaghi Mount
(
Mishudaq
or
Mishodaghi Mountain
) where lies between
Tabriz
and
Marand
in the
East Azerbaijan province
. This Ski Resort is one of the oldest and largest
ski resorts
in the country, which was operated by
East Azerbaijan Province
Federation in 1967 on a land with an area of 30 hectares and base altitude of 1800m from the sea level.
The Yam Ski Resort is situated about 15 kilometers in the south of Marand and 55 kilometers in the north of
Tabriz
. The main access road to the ski resort is
Marand
-
Tabriz
road that passes through the Soufian into the resort.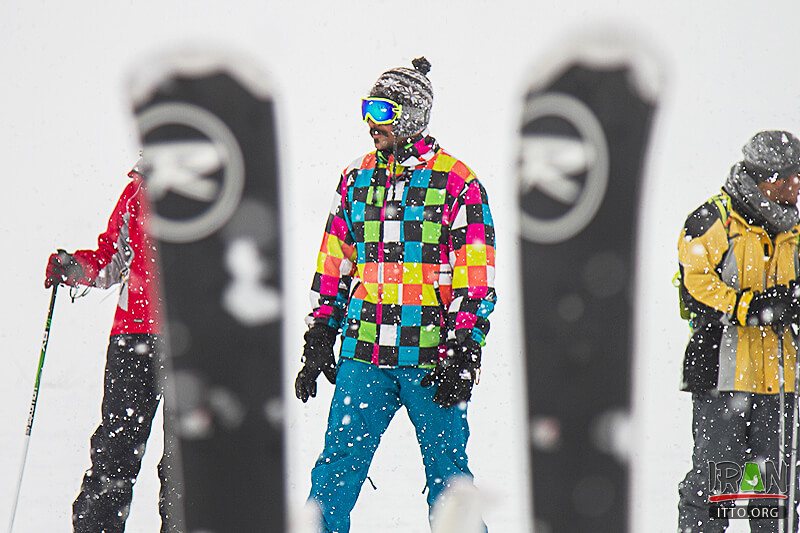 The Yam Ski Resort is located in the north of Tabriz in East Azerbaijan province. This ski resort is also known as Payam Ski Resort.
This family-friendly resort is one of the main tourist hubs in the north west of the country and offers 3 ski lifts and 1 ski school and it's suitable for snow skiing, snowboarding and snow tubing. Mountaineering in the virgin nature of the Mishodaghi and going on a camping holiday in this spectacular landscape and paragliding, make this area a tourist spot in the off-season.
The ski gear rental shop is available at the ski school. So all the ski equipment can be hired in this
Ski resort
. The ski gear rental is variable, but the average amount is around 550,000 IRR.
The ski season at the Yam Ski Resort, runs from December until mid-March.
The Yam Ski Resort offers a range of facilities as follows:
- 1 ski school
- 1 on-site restaurant
- 1 rental shop
also the ski slope have been equipped with 3 ski lifts with the lengths of 700m, 400m and 300m in order to transfer skiers.