Also known as:
Ghaleh Naseri
,
Iranshahr Historical Castle
,
Nasseri Castle
,
Qale-e Naseri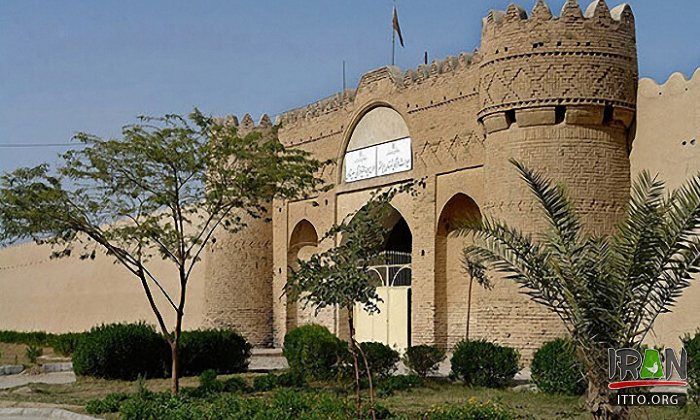 As one of the important castles of the south of Sistan and Baluchistan, Naseri Castle (Ghaleh Naseri) attracts a large number of tourists and travelers in different occasions, especially on New Year holidays. This castle is considered as one of the largest and most important mud castles in Sistan and Baluchistan.
Considering the documents left, Naser-ol-Dowleh Farmanfarma, who was the ruler of Kerman and Baluchistan in 1842 AD, proposed that Naser al-Din Shah Qajar build this large fortress in Fahraj (older name of Iranshahr). The castle was built by Master Hossein Memarbashi Kermani at the instigation of Naser al-Din Shah in 1885 AD.

The castle took 7 years to be built. Since then, it has been called Naseri Castle, and the headquarters of Baluchistan was transferred to this castle from Bampur Castle, which was a great old castle.
Covering an area of 7500 square meters, this historical monument consists of different sections including four separate yards, more than 150 rooms, springhouse, warehouse, stable, bathroom, barrack, and the governor's seat.

Naserri Castle was registered in the list of Iran's National Heritage in 1996.
Fullscreen Map