Also known as:
Cave of Sardeh Mountain
,
Sardeh Cave
,
Sardkuh Cave
,
Ghaar-e Kuh-e Sardeh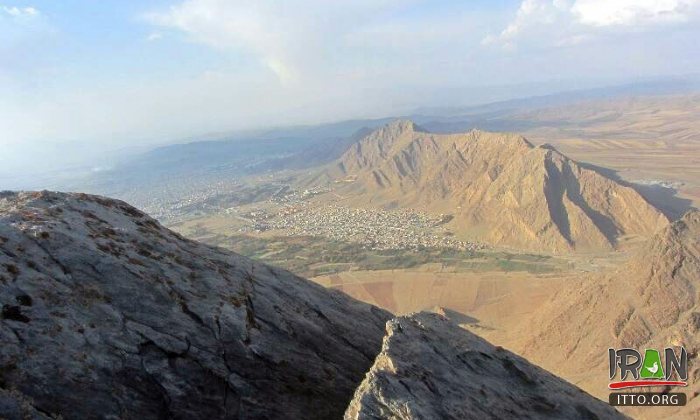 Sardkooh cave (Cave of Sardeh Mountain) is located near the village of Soltan Abad, at an elevation of 2,240m in the Sard Kooh Mountains of Malayer. The opening of the cave is at a steep gradient, ending up at a stony entrance to the main passage of the cave.

The central part of the cave has a huge area with a high roof. After crossing over a pit-like pathway, having two natural steps of stone, comes a place with a sharp upward incline with an uneven base. To the left of which is a crevice similar to a well, being the main passage of the cave. The cave ends after 73m of this passage. The only spectacular sight in this cave is a 'column' of stalagmites of 2m Alongside this column, is a tight crevice of 5m or a pool containing clear water.
Fullscreen Map