Also known as:
Tabas Historical Citadel
,
Tabas Citadel
,
Kohan-Dej
,
Kohan Dezh
,
Arg-e Tabas
,
Tabas Fortress
This Citadel (Also known as KohanDej or Tabas Fortress) is one of the oldest monuments in Tabas (Southern Khorasan Province). Much of the original fortress has been destroyed due to earthquakes and the wear of time. However, one can still see the perimeter of what at one time must have been a decent-sized outpost.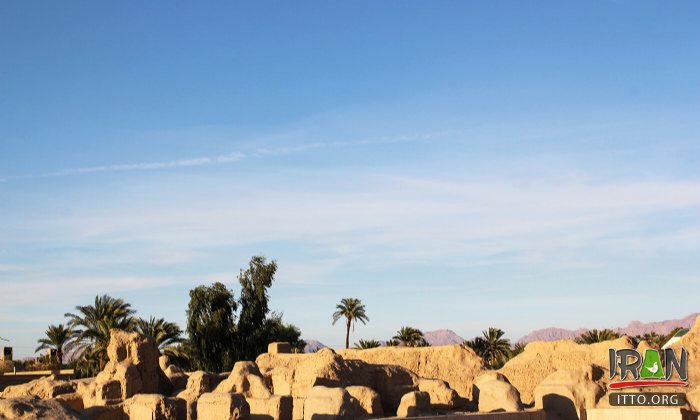 Tabas Citadel (Kohan-Dej) is one of the oldest monuments that is located in Tabas, Vaez Tabasi Street, in the Southern Khorasan Province. It dates back to more than 1000 years ago. This citadel is considered as the most important historical attraction of Tabas.

Unfortunately it is nearly depleted. This structure most probably belongs to pre-Islamic period, and was used during the same era.

It seems that the citadel was developed by Mir Hossein Khan in the 8th Century and has 6 towers. One of the most interesting features of Tabas Citadel (Kohan-Dej) is that it has witnessed a lot of happenings and has historically hosted many people such as Nasir Khusraw (Naser Khosro), a well-known poet of Iran, who was the guest of this castle for 17 days. The cultural heritage has begun efforts to revitalize and restore this monument in the past decades, which has been dismantled from many parts, and the corridors and walls of the citadel have restored.
Fullscreen Map