Also known as:
Yazd Mills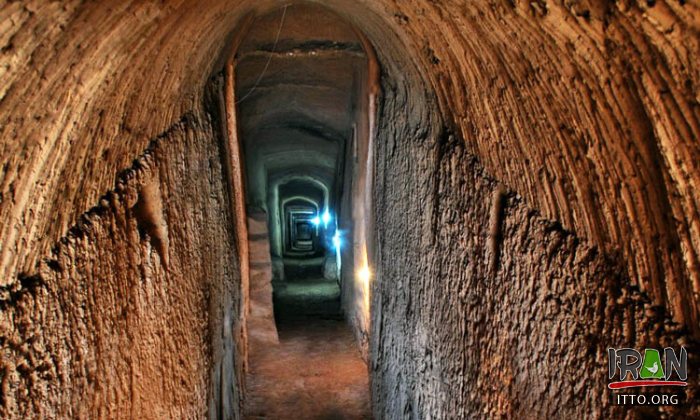 Usually besides the villages and along the current of subterranean canals, wherever allowed by the relief of the land people used clean and cheap energy of water for running of their millstones.

The main part of the mill is its flue which resembles an incomplete cone and in an up-side down shape, so that the stored water passes through a narrow opening with high pressure and moves the heavy sails of the mill. The major section of the mills is below ground level and only a small part of it is visible,i.e., the skylights and entrance.

The famous mills in Yazd province are: collection of (Black Stone mills) Sange Siyah Mills, Koushk-e No Watermill, Deh Abad Kachalack, Bideh, Baghestan (Baqestan), Amiri, Befruiyeh and DoSangi (in Maybod), Mehreez (Mehriz), Taft, Islamiyeh, (Farashah) and Ashkezar (Eshkzar) Mills.