Nearly 360 objects from the Sarikhani Collection in London will be on display, alongside exhibits from the Staatliche Museen zu Berlin. The works on exhibit bear witness to the central role that Iran played as a site of innovation, as a melting pot and cultural powerhouse connecting Africa, Asia and Europe. Additionally, it presents a rich kaleidoscope of the cultural creativity of urban societies.
According to smb.museum, the exhibition will explore the central role that Iran has played in the context of cross-regional political, economic and cultural relations. As a "cultural highway" connecting Asia, Africa and Europe, Persia is a place of extraordinary ethnic and linguistic diversity. Time and again, migration and the exchange of cultural knowledge and technologies along the
Silk Road
have formed the foundations for innovation and creativity.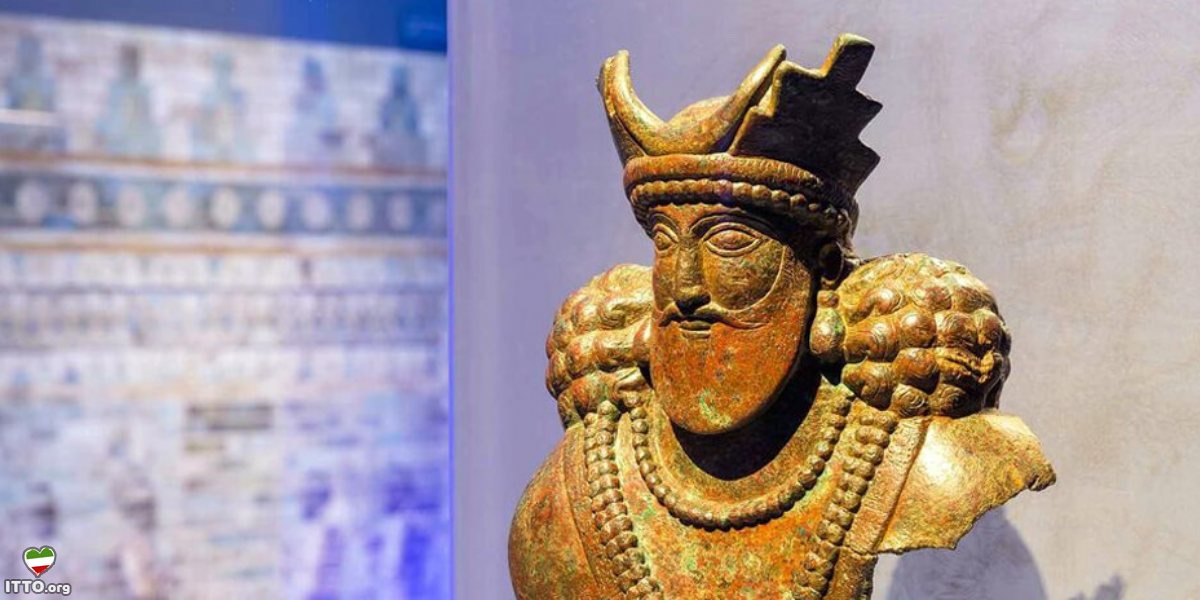 From the early civilisations, Elam and the ancient kings of Iran with their seat in
Persepolis
to the incursions of Genghis Khan and the important city of
Isfahan
right through to the beginning of the modern era, the evolution of Iran is arranged into a chronological tour, illustrated with traditions, transformations and complex relationships.
The exhibition – a must-see for lovers of painting and ceramics in particular – shows how, over the course of several thousand years, a specifically Iranian cultural identity emerged from Persian as a language of instruction and cultural production, an identity that was continuously transforming, particularly among the cross-regional networks of traders and scholars and at moments of change.  
Stefan Weber, director of the Museum für Islamische Kunst said, "When you think about the enormous cultural-historical significance of Iran, this exhibition is really long overdue. As in many countries in the region, our perceptions today are determined by political issues and contemporary concerns. This exhibition seeks to independently showcase – though without losing sight of the present – a long-standing national culture that is of the utmost importance for us too. Indeed, it might be one of the most important cultures anywhere in the world."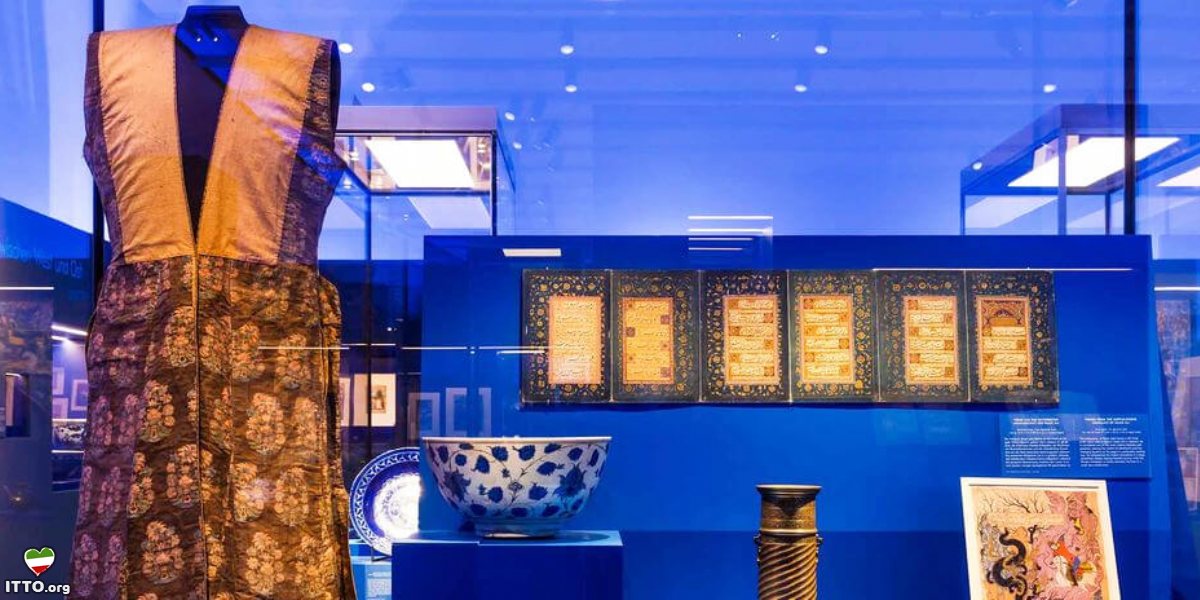 'Iran: Five Millennia of Art and Culture' is curated by Ute Franke together with Stefan Weber from the Museum für Islamische Kunst and Ina Sandmann from the Sarikhani Collection. Alongside this exhibition, the James-Simon-Galerie is presenting a special feature concentrating on illuminated manuscripts, titled 'The Garden as a Place of Refuge: Persian Illuminated Manuscripts Meet Berlin-Style Allotment Idyll 'in the book art cabinet of the Pergamonmuseum.