Also known as:
Iran Bastan Museum
,
Museum of Ancient Iran
,
Iran National Museum
,
Muzeye Melli-e Iran
,
Muzeye Iran-e Bastan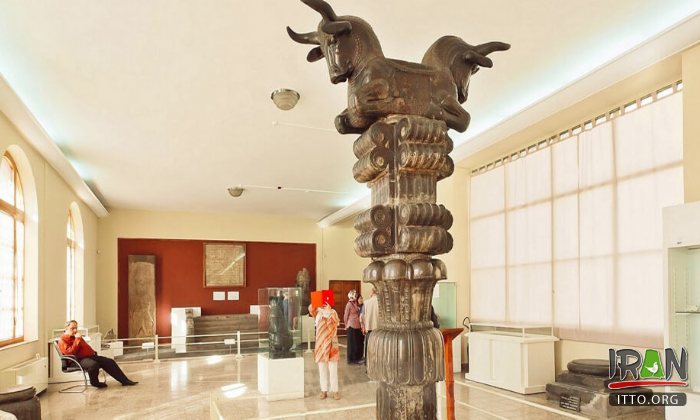 This National Museum also known as "Iran Bastan Museum" (Museum of Ancient Iran), covers an area of 2,744 sq. m. and is the first scientific museum of Iran which exhibits relics from the 6th millennium BC till the Islamic era.

It was constructed in the year 1935 - 11937. This two storeyed museum comprises of halls for speeches, exhibition and a library,etc. In first floor of museum pre-historical and historical relics are displayed. The second floor contains remnants of the Islamic era.

The said museum was closed for basic repairs till the year 1987. At the same year it was inaugurated as "National Museum of Iran". The most valuable pieces displayed here are Qorans from the 3rd-13th century AH, a collection of 61 gold coins from the Samanid and Al-e-Buyeh eras as well as a collection of silver coins belong to the Samanid, Al-e-Buyeh and Qaznavi periods etc.

This museum has a collection of books and publications in various languages, in the fields of Iranian art, archeology, history and also literature relative to the neighboring countries.
Fullscreen Map