Also known as:
Abbasi Museum
,
Reza Abbasi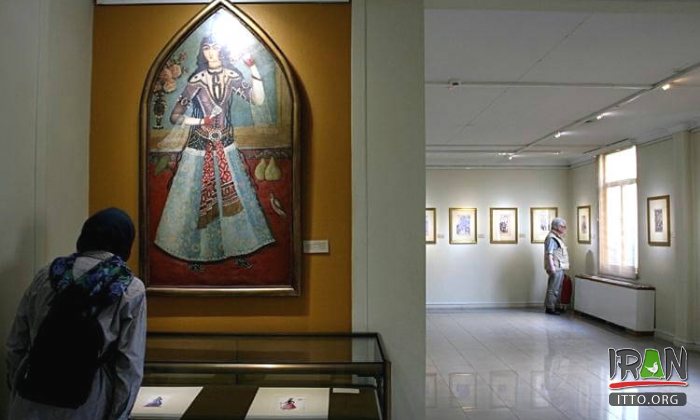 Reza Abbasi museum in Tehran has been named after the famous Iranian artist (painter) and calligrapher of the Safavid era and consists of two halls:

Pre-Islamic Hall: The remnants of this hall are relative to two reputed cycles of pre-historic and historical periods. These relics being "admiralty metal" (of Lurestan) and in these halls exhibits of the Achaemenian , Parthian and Sassanian eras are on display.

Islamic Arts Hall: Relics in this hall are earthenware vessels, metal articles, architectural elements, jewelry, and textiles from the Saljuqi, Teimoori and the Safavid eras.

Articles such as book covers and pen cases from the Qajar period can also be noted among them.Valuable paintings from the Islamic period and samples of different schools of painting such as Shiraz, Tabriz, Herat, a page from the Shah Nameh"Hotoon" and the art of gilding are displayed here. Even printed works of outsiders regarding their impression about Iran and miniatures have been exhibited here. The Reza Abbasi Museum also has a library with approximately 6,000 books and many old Farsi news papers and publication materials.
Fullscreen Map