Also known as:
The National Jewelry Treasury
,
Iran Jewelry Museum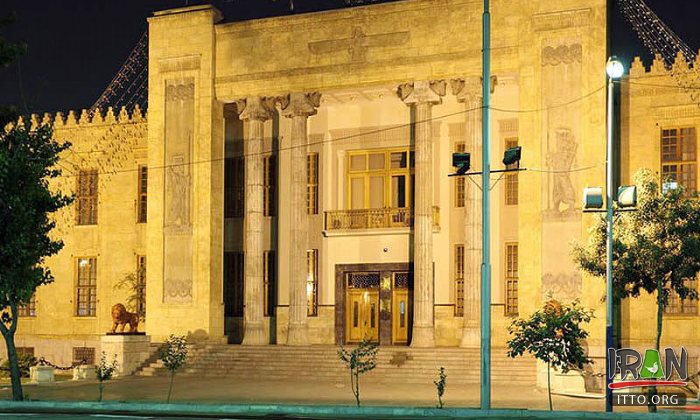 The background of National Jewels of Iran dates back to Safavid era in which it was decided that national jewels belong to National Treasury of government,i.e., apart from the personal properties of the sovereign. The valuable collections of this museum comprises of the pink colored diamond of Darya-ye-Noor (182 Carats), the Peacock Throne or Takhte Tavous which was built during the reign of Fathali Shah consisted of twelve different pieces (Joined together)and with 26,733 pieces of jewels attached to it.

A golden globe (atlas) of Naseredin Shah, with 34 kg of pure gold, having 51,366 pieces of jewels and weighing 3,656 grams. On this golden atlas or globe southeast Asia and Britain have been distinctly defined with diamonds, and India with rubies. Sculptured pieces of turquoise of Firoozeh and large pearls of the Persian Gulf have also been used to adorn this globe.
Fullscreen Map