Also known as:
Alaviyan Dome
,
Gonbad-e Alavian (Farsi)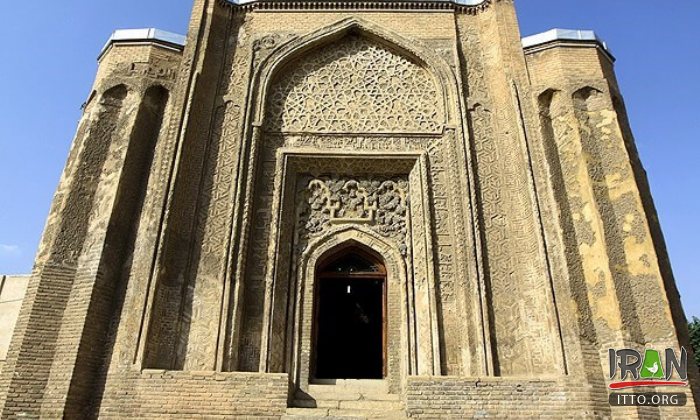 This four-sided structure houses the tombs of two of the members of the Alavian family, related to the Saljuqi period.
The dome of this structure had been artistically worked with plaster, but through the ages is no more. The tombs are situated under the domed ceiling of the cellar, and worked in blue tiles. Externally, the structure has been decoratively inlaid with bricks placed in a diamond pattern.

The remains of a beautiful inscription, also in embossed brick, written in the 'kufic' script can be observed on the outer wall and columns. The entrance to this tomb is also worth attention.
Fullscreen Map