Also known as:
Rasht Grand Bazaar
,
Rasht Great Bazaar
,
Rasht Traditional Bazaar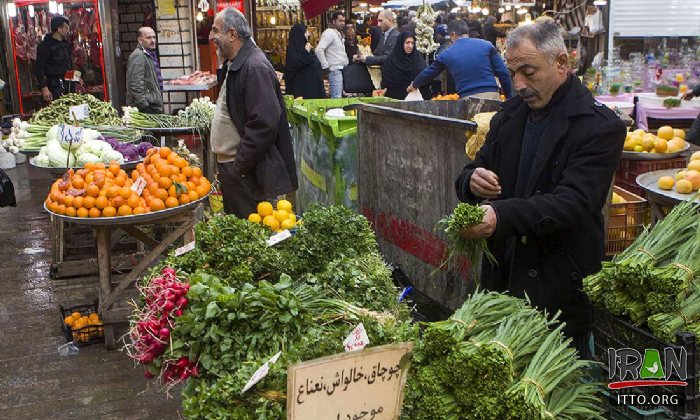 These bazaars are the most bustling areas of Gilan. They comprise of open and covered stalls, centers for trading merchadise and are usually located in the heart of the city. All kinds of goods according to the tastes of customers are sold in these bazaars. Permanent bazaars like Rasht, Astara, Talesh, Roodbar and Somiehsara are always active. Daily bazaars are also held, where the rural folk put up their goods for sale.

Rasht Bazaar dates back to the Safavid era (1501 - 1736). Unlike similar traditional bazaars, it is not covered and has no ceiling domes or lightwells. Rasht Bazaar is a 24 hectare market and consists of a large square & a small square, streets and caravanserais (Mohtasham, Chinichian, Malek, and …). The bazaar has a total of 14 caravanserais which were built in the Qajar Era (1785 - 1925) and Pahlavi (1925 - 1979) eras and are connected via side streets. Most of these caravanserais are now abandoned but the rooms in some like Taqi Bozorg have been converted into shops.



The bazaar has maintained its traditional appearance throughout the years and is still a place where agricultural products, different fish, local foods and handicrafts are sold.

Rasht Bazaar was once torched by the army of Karim Khan (1705-1799), founder of the Zand dynasty (1750-1794) pillaged by the soldiers of the founder of the Qajar dynasty Agha Mohammad Khan (1742-1797) and has even sustained damages in floods, earthquakes, and fires.
Fullscreen Map