Also known as:
Khojir Park
,
Sorkhe Hesar Park
,
Sorkhen-Hesar National Park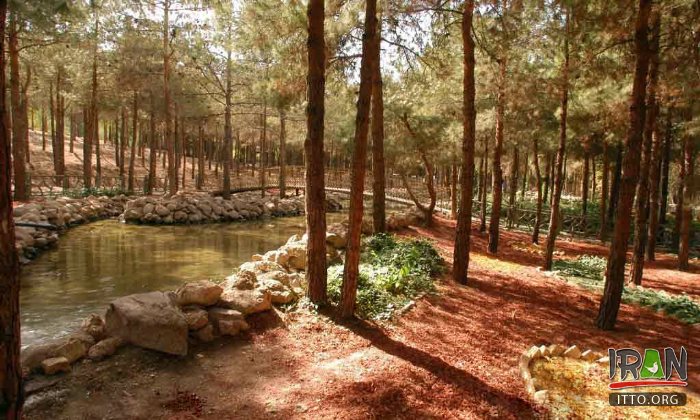 Sorkheh Hesar National Park with an area of 9,380 hectares stands at an attitude of 1,547 m. above sea-level, besides Tehran city. The major portion of this territory is a base for immigrant birds during winter. Access to this park can be gained from the Khojir Road and Qasr-e-Firoozeh Roads. Khojir Road which is 14 km (8.7 mi) to Khojir, branches off in Zereshki Fork.

Various animals live in this national park including Persian fallow deer, red fox, cape hare, Persian leopard, golden eagle, hawk, and different snakes. Although the Sorkheh Hesar park used to be a hunting ground, today any hunting activity is strictly prohibited.

 
Fullscreen Map