Also known as:
Historical weapons museum
,
Fars Military Museum
,
Afif-Abad Military Museum
,
Afifabad Mansion
Afif Abad Garden is one of the oldest gardens of Shiraz which was established in the Safavid era. It was one of the places that Iranian kings chose to go to for their leisure time. It is now one of the largest military museums of the Middle East.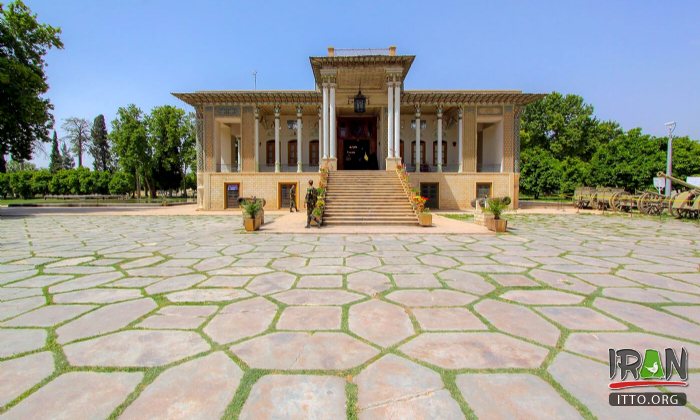 The Golshan garden also known as Afif Abad Garden has a beautiful building that was converted to a museum in 1988. The Gulshan Garden is one of the oldest gardens in Shiraz. During the Safavid dynasty, it was used as a palace by the Safavid Kings.

The current main building was constructed by Mirza Ali Mohammad Khan Qavam II in 1863. After his death, the garden was eventually inherited by his niece, Afife; thus being called "Afif-Abad".

This museum has a collection of military artifacts in the ground floor and on first floor there are beautiful reception halls and rooms decorated with paintings, which are worth seeing.
Fullscreen Map