Also known as:
Emamzadeh Davood (Farsi)
,
Imamzade Davud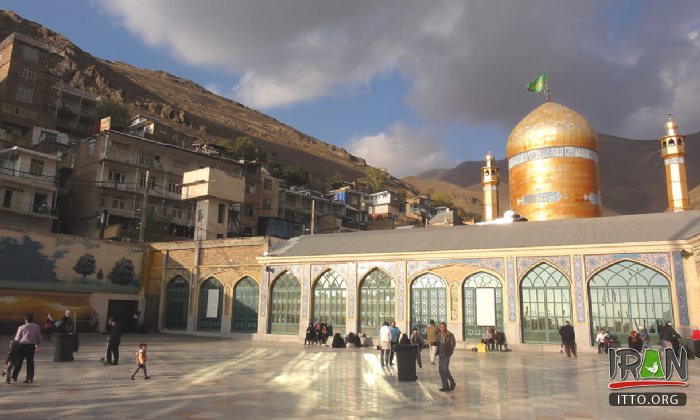 This Imamzadeh is the tomb of Davood-ebne Emad, one of the grandsons of Hazrat Zeinolabedin. The mausoleum is located in a mountainous region north west of Tehran drawing hordes of pilgrims to the site.

This building is the mausoleum of a famous Shiite figure and was built during the Safavid Era. For Tehranis, this place is more than a religious site; the building and the village around it are located in North-Western Tehran on the Alborz mountain range. In the olden day families would go hiking in this area, performing pilgrimage and enjoying nature at the same time. Today a road is also built for easier access; the site is surrounded by shops.
Fullscreen Map