Also known as:
Ferdosi Museum
,
Toos Museum
,
Tous Myseum
,
Mooze-ye Ferdowsi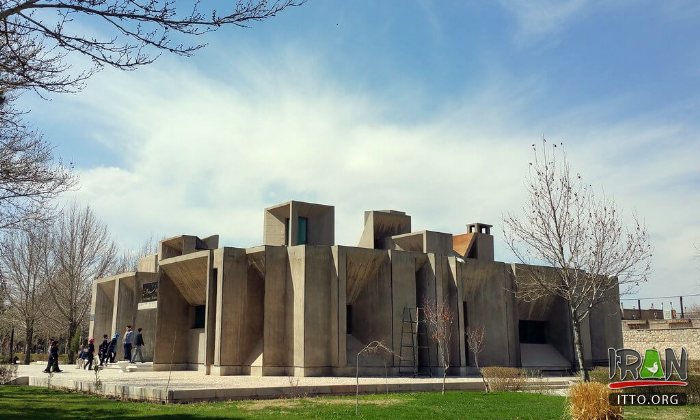 The main building of this museum was built in the year 1968 and was originally a traditional restaurant (tea-house). In the year 1982 this structure with slight changes was renovated into a museum by Iranian Great Architect Hooshang Seyhoon. in the year 1988 bearing the name of the Toos Museum (Tous Museum) was converted to the museum of anthropology and archeology.

The year 1369 (1990), was named as the "Millennium of Collection of the Shahnameh" by UNESCO. At the same time with presentation of materials belonging to Ferdowsi period, when the Exclusive Museum of Ferdowsi was inaugurated.This museum is affiliated and attached to the Cultural Heritage Organization of Iran.

Ferdowsi Museum houses both archeological and ethnological sections. Archeological items were excavated from different regions of Khorasan, including Khaf, Torbat Jam,…

Ferdowsi is widely regarded as the preserver of the Persian language and of pre-Islamic Iranian cultural identity. Of all the peoples conquered by the Arabs in the seventh century, the Persians are the only ones who can boast a major literature in the indigenous language that they were using before the conquest.
Fullscreen Map