Also known as:
Ancient city of Harireh
,
Harireh City
,
Harireh Old City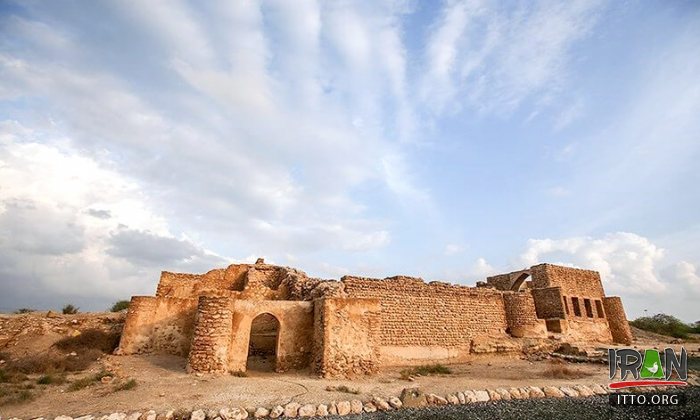 The ruins of the ancient town of Harireh, situated in the center of Kish Island, are said to be 800 years old and its area is about 3 square kilometers. The ruins include the remains of a mansion with Ilkhanid era (1256-1353) tiles, a public bath and industrial workshops. (Some say Harireh was first built sometime between the late Sasanid period and the early Islamic era. Harireh was quite popular during the Saljuks and Atavakan of Fars.)

Archeologists believe that the multi-floored monuments of the town were destroyed in an earthquake. Referred to in the book of poems of Persian poet Sa'adi, the ruins of Harireh bear witness to the flourishing economy of Kish in ancient times when the island facilitated trade between China, North Africa and Europe.

Most of the structures are predictably in ruins, but their form and decorations will give you a sense of life in a Middle-East island during the antiquity. There are also many wells and qanats (Ghanaat) around the extant monuments. They used to provide drinking water for the population of the city. Harireh Ancient City was also one of the centers for the trade of pearls. This is evident from the huge piles of shells in a nearby small gulf.
Fullscreen Map