Also known as:
Hezareh Castle
,
Bibimino Castle
,
Minab Castle
,
Ghaleh Hezareh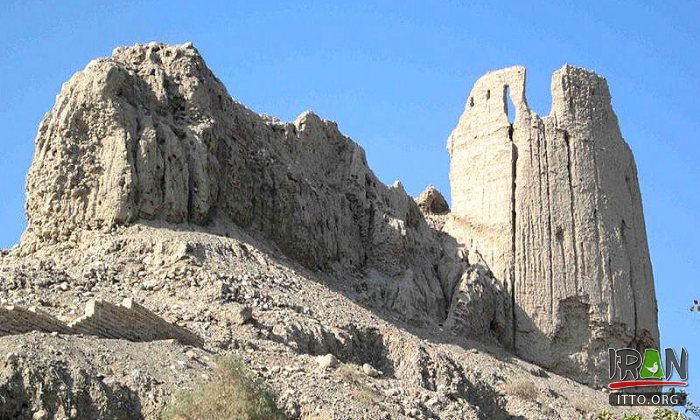 The only historical structure and monument in Minab city is the Hazareh Castle. It is believed that the city was constructed by two sisters named Bibi Minoo and Bibi Nazanin. It is said that in the past two castles were present here, but one of these is no more, and the other is the famous Bibi Minoo Castle. The same was a seat of local rule till the late Qajar era.

It seems that there have been two castles in the past, one of which has been destroyed and the other one has remained and has become famous as "Hezareh" or "Bibi Minu".

Bibi Minu Hezareh Castle was registered in the list of national monuments in 1382 and its spiritual significance has increased more than before among people of Minab and Hormozgan province.
Fullscreen Map