Also known as:
Old Bath in Kerman
,
Historical Bath in Kerman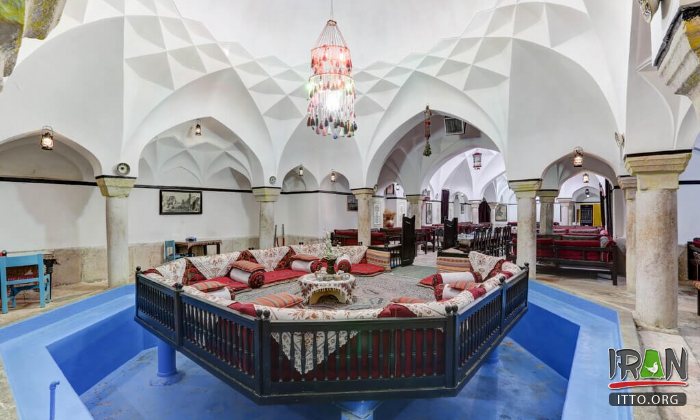 Ganjalikhan Bath (Hammam-e-Ganjali) was built in 1631 in the city of Kerman. Ganjali Khan was one of the famous rulers during the reign of Shah Abbas of Safavid. As the ruler of Kerman  province he constructed many monuments and buildings, displaying a modern architectural style of the time. Ganjali Khan complex is composed of a school, a square, a caravansary, a public bath, a water reservoir, a mint house, a mosque and a bazaar.

Vakil Bath (Hammam-e- Vakil) is one of the traditional and historical baths in Kerman City that is considered the first section of Vakil Complex. Hammam-e- Vakil today is converted into a traditional teahouse. It is remarkable that the architecture of the hammam with its graceful arches and tiled walls has been preserved.

Other baths in Kerman province are named as Baq-e-Shazdeh Bath in Mahan, Tah-e-Baq-e-Lellah and Mirza Esmail Vazir baths in Kerman, Negar bath in the Negar Village of Kerman and the Seyed Abbas Bath in Bam.