Also known as:
Iran art museum and garden
,
Iran Art Garden
,
Sepahbod Garden
Scaled-down architectural models of famous Iranian buildings are dotted around this lovely, spacious walled garden surrounded by small boutiques, cafes and a restaurant. The models include such landmarks as the Si-o Seh bridge in Esfahan, the Gonbad Soltaniyeh and Tehran's Azadi Tower.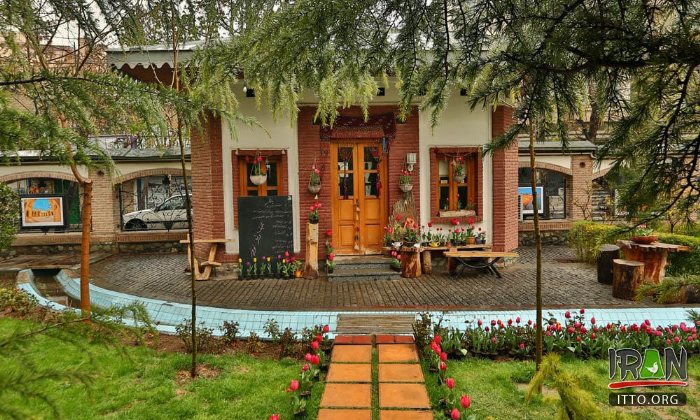 Iranian Art Museum Garden is located in Elahieh Area with an area less than one hectare. The main building (Museum) was built in 1931 belonged to Ahmad Amir Ahmadi, Lieutenant general of Reza Shah: then his wife, Turan Mohajer Eslami. Its repair was started in 2005 with green space and landscaping. This garden was owned by House of Cinema and was turned into Iranian Art Museum Garden in winter of 2006.

Maquettes of historical monuments of Iran are put on show in this garden, such as Hasht Behesht, Chehel Sotoon, Gonbad-e Ghabus, Shamsolemareh, thirty three Bridges of Isfahan, Mahyar Caravansary, Building of Fin garden of Kashan, Azadi tower, Milad tower, Tomb of Danial, Soltanieh Dome, and St. Thaddeus Monastery. They were built by Italian artists upon the order of Pahlavi King while he was planning to celebrate "2500th anniversary of the Persian Empire".

This place is a semi-public green space and art galleries and cafés along with the green space have provided a suitable place to spend leisure time and make use of the nature and the good weather in Shemiran. The moquettes are very interesting for visitors, especially those who visit the garden for the first time. The eagerness to taking photos of moquettes can be seen in them.

Holding temporary galleries of some artists in the complex art gallery and educational-art workshops in recreation workshop has caused many visits to the garden.
Fullscreen Map