Also known as:
Qasre Abunasr
,
Ghasr-e Abunasr
,
Takht-e Soleiman
,
Throne of Solomon's Mother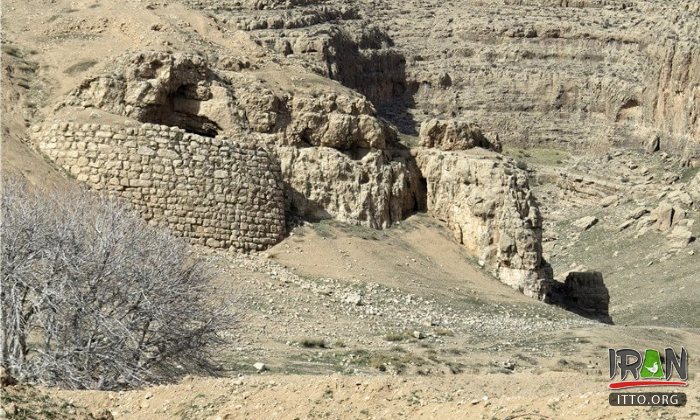 Ghassr-e Abu Nasr (Abu-Nasr Palace, Qasre Abunasr, Takht-e-Abunasr) or Takht-e Sulayman (Throne of Solomon) is the site of an ancient settlement situated in city of Shiraz in the Fars province. Six kilometers east of Shiraz, on top of a hill, ia a relic of an edifice made of brick and stone. As a result of archeological excavations, these remains have been estimated to date back to the Parthian period but it was also used in the Sassanian period.

Probably in the pre-Islamic era Takhat-e-Soleiman or the palace of Abunasr was located where the present city of Shiraz is today. This palace has been registered in the list of National Heritage monuments.
Fullscreen Map