Also known as:
Sheikh Alaodoleh Bazaar
,
Grand Bazaar of Semnan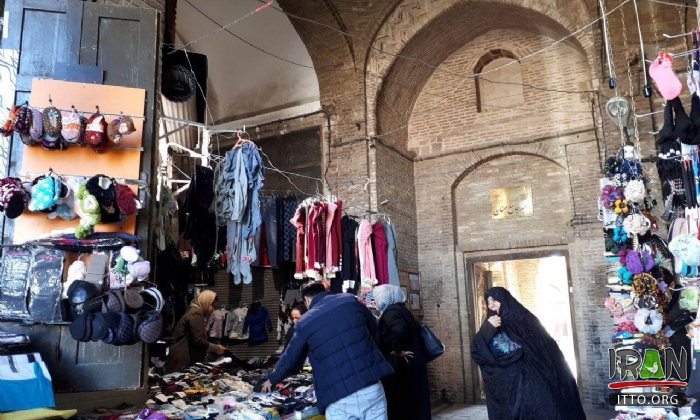 Semnan bazaar was constructed in the early Qajar period, and comprises of two sections, named as the northern and western sectors. The northern segment is vast, having numerous rows and alleys. Besides which there are three public bathes, five mosques, four local inns or caravansaries (in a ruined state) and a large area in which religious ceremonies are performed (called Nasar here).

This vicinity (Nasar) comprises of a large hall and 25 shops. The huge water reservoir of Semnan and a small mosque are also located here. In the years 1969-1971, two beautiful gate-ways were adjoined to the nothern and southen rows of this bazaar. The southern bazaar or Hazrat Bazaar, stands at the end of the former. This bazaar has 50 shops, to the north of which is a gate-way. This historical structure was put under repair a few years ago.
Fullscreen Map