Also known as:
Bazaar-e Tajrish
,
Tajrish Historical Bazaar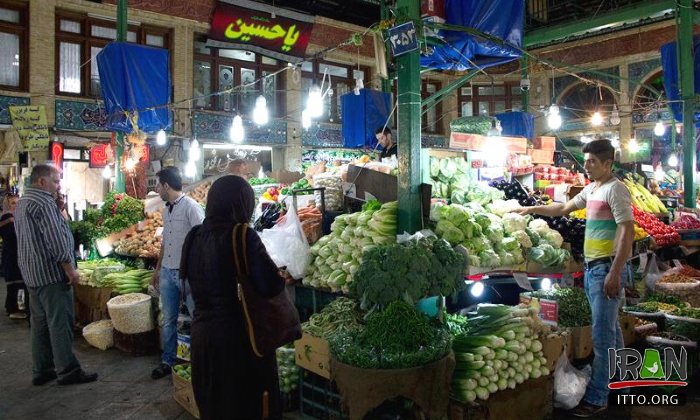 Tajrish was a city in Shemiranat County, Tehran Province, which has since been absorbed into Tehran. Tajrish is the at the junction of streets that lead to Saad Abad Palace, Velenjak, Asad Abad, Zafaraniyeh, Elahieh, and Niavaran as well as many of the other places in northern Tehran.

Tajrish has an old bazaar and a mausoleum called Imam Zadeh Saleh, both popular tourist spots. This bazaar has been built according to architectural style which closely resembles the traditional bazaar located in downtown Tehran. Some of its arches have been destroyed due to construction of multi-story buildings and its traditional identity has been threatened by irregularity of window shops and external view of new stores.

Tajrish bazaar includes a roofed passageway through which thousands of people pass en route to paying pilgrimage to Emamzadeh Saleh or to the Bazaar for purchasing goods. Quaint passageways rebuilt from hundreds of years ago – open 9 am to 9 pm seven days a week – are home to merchants of every kind of food, electronics, clothes, gold and silver jewelry, religious artifacts, artwork and household goods, all next to each other, in no particular order, lit by a combination of incandescent and daylight sneaking in through the roof.