Also known as:
Evin Darakeh
,
Darake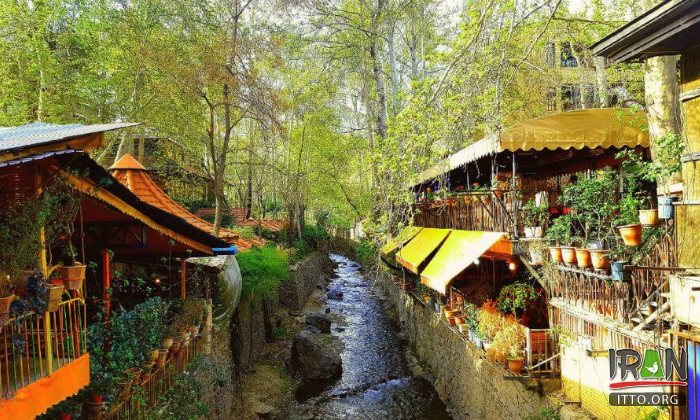 Darakeh valley is located the north of Tehran city along a gushing river near Evin and Velenjak. Through out the length of this valley, numerous gardens exist providing recreational scope and beautiful landscapes, best in spring and summer seasons.

This village, at 1700m elevation and just north of the notorious Evin Prison, is one of Tehran's most pleasant urban escapes. From the cluster of riverside restaurants near the central car park, paths head up through the village and connect with hiking trails across and up the mountainside. It's possible to hike from here to Station 1 of Tochal Telecabin and beyond.

While you are in Darakeh, do take the opportunity to experience life in a Persian village. Tea is a favorite drink in Iran and the trails of Darakeh are dotted with tea houses where you can rest, sip on some black tea sweetened with sugar cubes and just sit back in the warmth of tea rooms covered with Persian carpets in warm colors like red and maroon with black.
Fullscreen Map