Also known as:
Guilan Museum
,
Guilan Rural Heritage Museum
,
Saravan (Gilan) Museum
Gilan Rural Heritage Museum is accurate depiction of the lifestyles, cultures and traditions of the rural areas of Gilan Province in North of Iran. The idea of opening such a museum began with the Rudbar earthquake (a city in Gilan Province, northern Iran). The Rudbar earthquake occurred on June 21, 1990 in which a somewhere between 30,000-50,000 people lost their lives. At the time, 700 villages were completely destroyed and more than 300 villages, mostly in Gilan Province, were critically damaged.
Under the support of UNESCO, Saravan Forest Park was chosen as the location of the museum. Saravan Park is situated 18 kilometers away from Rasht (the capital city of Gilan Province) in Khalije-e Fars highway (Persian Gulf Highway).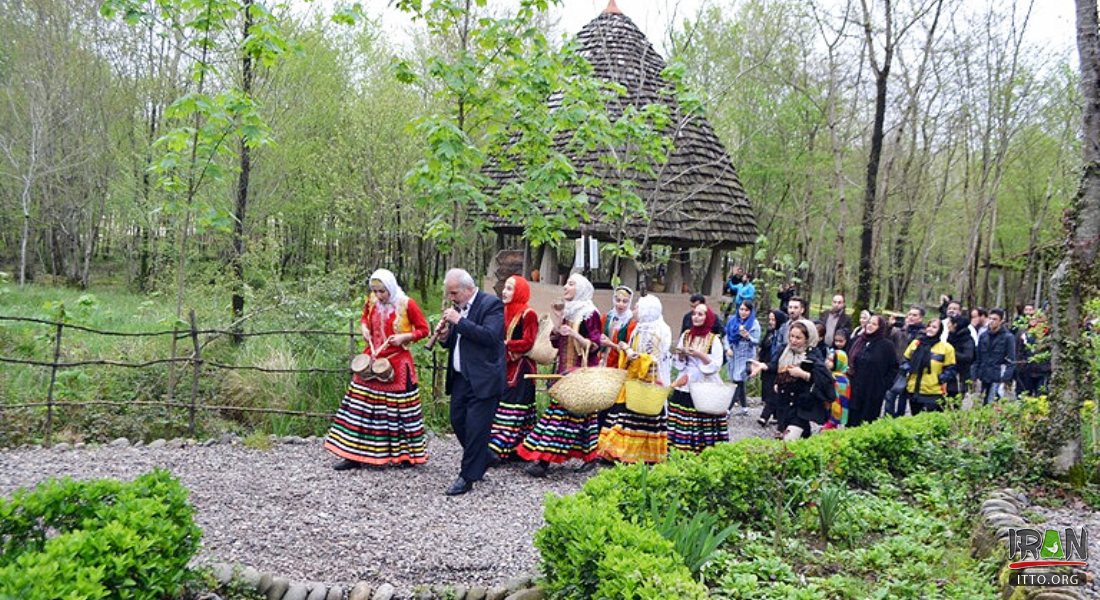 Gilan Rural Heritage Museum, is a replica model, in honor of the villages and life destroyed by the massive earthquake that hit the region in June 1991.
The museum has 9 sections. Each section presents a village with its own unique culture and architectural style. Gilan Rural Heritage Museum is the biggest eco-museum of the middle east and is the first of its kind in Iran. In this museum, you can see details about the lifestyle, work, housing, souvenirs, local foods and everything else you need to know about life in the rural areas of northern Iran. Due to the massive size of the museum (2,600 sq.km) it could take many hours to visit the entire collection.
The site also features handicrafts workshops teaching local crafts of pottery, mat weaving, and sewing. Two residential complexes, inspired by rural architecture, provide lodging for the visitors. Each complex includes 150 units, where between three and five people can stay and enjoy the vast museum.