Also known as:
Natural Monuments and Wildlife Museum (Dar Abad)
,
Iran Darabad Museum of Nature & Wildlife
,
Tehran's Nature and Wildlife Museum of Darabad
,
Darabad Museum of Natural History
Tehran Wildlife Museum (Darabad Museum) is located in Darabad (Niavaran) in the north of Tehran, this 2 story building is house for different stuffed (taxidermy) animals, such as birds, reptiles, mammals and… It is a rich Natural History museums which was inaugurated in 1993.
Iran Wildlife and Nature Museum is the richest Natural History museums of Iran. Animals are kept in five sections of this museum each for mammals, birds, aquatic species, reptiles and insects. In paleontology section, the first living objects on earth and fossils with scientific classifications have been put for display.
In taxidermy sections, are considered to be good workshops for watching and learning different techniques for preservation of natural animal bodies. In this museum there are two cinema halls where films regarding wildlife are shown. The traditional teahouse of the museum, overlooking the city of Tehran, is considered to be one of the interesting focal points of the museum.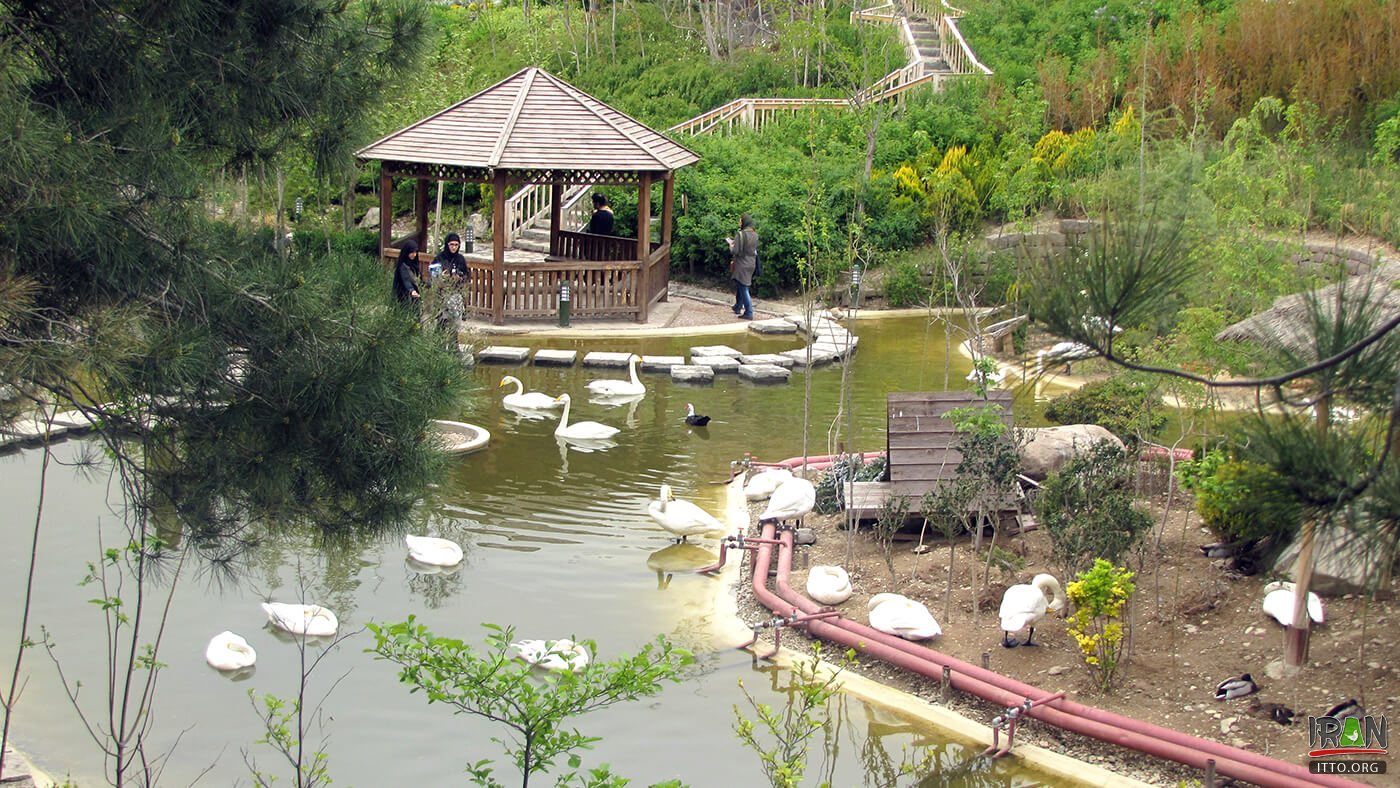 One of the special features of this museum, it a section for live animals such as birds, reptiles, amphibians, aquatic creatures, mammals,...
Some of the most significant Taxidermies at the Darabad Museum are unique species native to Iran. The critically endangered Asiatic Cheetah, which has become a national icon, is on display, along with the extremely rare Persian Zebra. The elegant Pleske's Ground Jay (Zaagh-e-boor) only inhabits the eastern deserts of Iran. 
The grounds of the Darabad Museum complex are lovely indeed, so you might want to take a few pictures, while you go for a stroll. You can also head to the coffee shop on the corner for some refreshments and enjoy a fabulous high view of the city, as well as the mountains.
Live Animals:
The aquarium inside the museum provides an excellent spectacle of different fish and reptiles that live in the Middle-East. Each container or fish tank has been arranged to suit the atmosphere of the creature lurking about inside. Snake lovers can get up close and personal with a few of the most-deadly vipers on the planet. (Luckily a thick piece of glass separates you from them).
Bird lovers can even get a sneaky-peak at the enclosures that are placed outside of the gardens, ranging from peacocks, pigeons and other species.