Also known as:
Lavizaan Park
,
Lavizaan Forest Park
,
Shian Park
Lavizan Forest Park is a large forested area in the Lavizaan neighborhood in northeast Tehran, with stunning views of Tehran CityScape, which is, of course, usually shrouded in smog.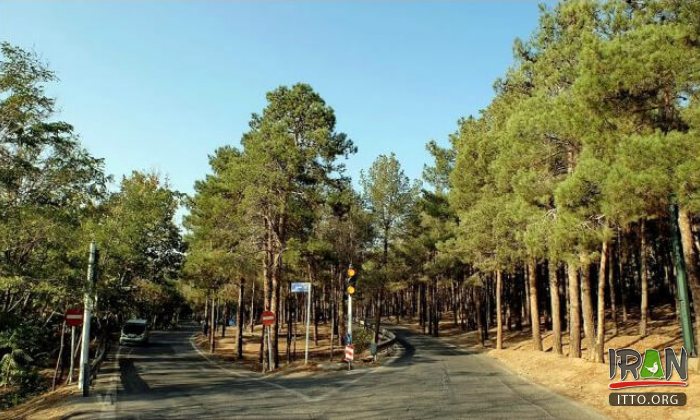 Lavizan Forest park covers an area of 1,100 hectares and is located to the north west of Tehran. It is also considered to be one of the largest recreational areas of the province.

Lavizan Forest Park is Recreation area, people from Lavizan and Tehran use it. The area size is about 1100 hectares.
Fullscreen Map