Also known as:
Pamanar
,
Oudlajan District
,
Odlajan historic neighborhood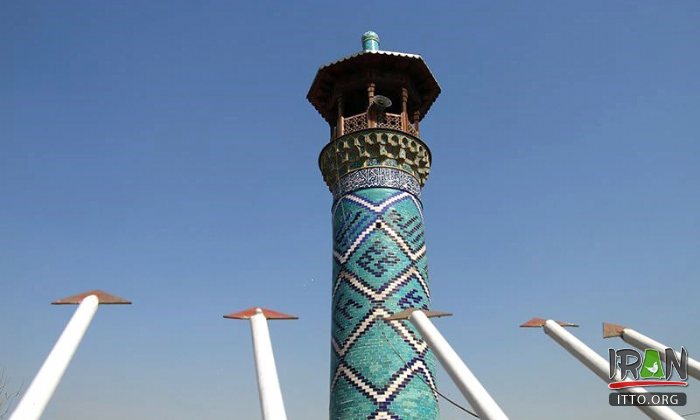 Pamenar Minaret located in Oudlajan District, a historic neighborhood in Tehran. This is a minaret of the 13th century AH adjoining a mosque which had undergone a damage on construction of streets around it. This minaret is made of brick which is ornamented by turquoise colored tile-works.

Most of the people living in Oudlajan were Jewish. In addition there were Zoroastrians living in Oudlajan. Many famous Iranian politicians such as Qavam family, Mostofi Family, Nasiroldoleh, Seyyed Hassan Modarres lived in Oudlajan. The houses with many rooms around a yard (with a small pool in the middle) were called Ghamar khanoom houses.

Oudlajan was the wealthiest neighborhood in the Ghajar era and kept its status until the Pahlavi era. However with the big changes in Iranian society in 1340 AH it gradually lost its status. The biggest obstacle to Oudlajan today is the expansion of the Bazar neighborhood. This trend has changed Oudlajan from a wealthy neighborhood into a storage area for Bazar and many old houses were turned into places for addicts.
Fullscreen Map