Also known as:
Tochal Summit
,
Touchal
,
Tuchal Mountain
,
Mount Tochal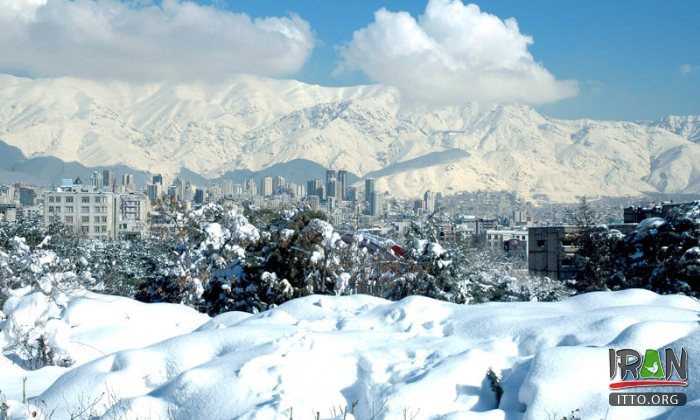 The southern slopes of the Alborz Mountains is called Touchal, and is considered to be the main and famous vicinity for mountaineers and sportsmen of Tehran. Various shelters running from east to west are Kolak Chal, Sherwin, Sheer Palla, Touchal, Espeed Kamar and Palang Chal.

The ascending toute in order to gain access to the Kolak Chal peak with an attitude of 3,350 m. is through the routes of Jamshidiyeh, Golab Darreh, Baq-e-Afshar and Vazbad Valley. The shelter of Sheer Palla which is relatively equipped, provides facilities for a nights stay. After which there is a 3 hours distance to the Tochal peak. This shelter is equipped with 150 beds for accommodation, a canteen, pipeline water and electricity.

The route to the Palang Chal shelter is from Darakeh and it takes 5 hours for ascending in summer. The latter (shelter) provides 70 beds for accommodation.
Fullscreen Map