Also known as:
Museum of Zoroastrians History and Culture
,
Zoroastrians Museum
,
Markar Museum or Zoroastrian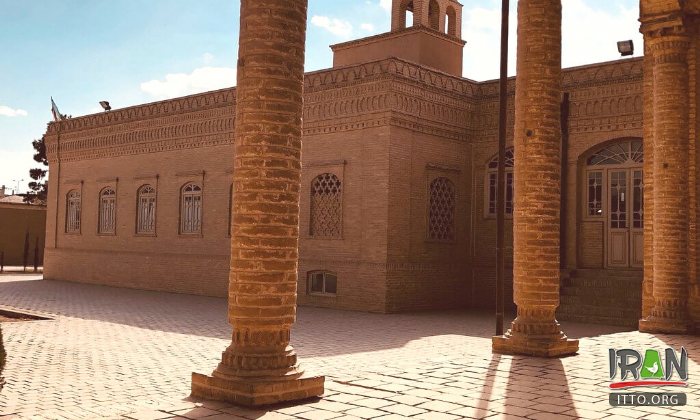 Zoroastrians History and Culture Museum (Also known as Markar Museum) in Yazd is located close to Markar Square and the Varahram Fire Temple. This museum has exhibits explaning Zoroastrian ceremonies, art, clothing and food. There are mannequins in typical clothing and may photographs.
The museum building is over 80 years old and is a pleasant space. The courtyard contains an ab anbar or traditional Persian drinking reservoir.

Getting familiar with Zarathustra, the first Iranian prophet, along with the Holy Book of Gatha are among the several parts of the museum. Traditional celebrations and rituals of the Zoroastrians, traditional dressing code of Zoroastrians, Zoroastrian holy shrines such as Chak Chak, and the outstanding monuments of Zoroastrians, like the towers of silence and the Fire Temple are also among some other sections of the museum that tourists can visit and get acquainted with.
Fullscreen Map